Ra1nCloud Jailbreak IPA for iOS 15 - iOS 15.4.1

qbap |
Jailbreak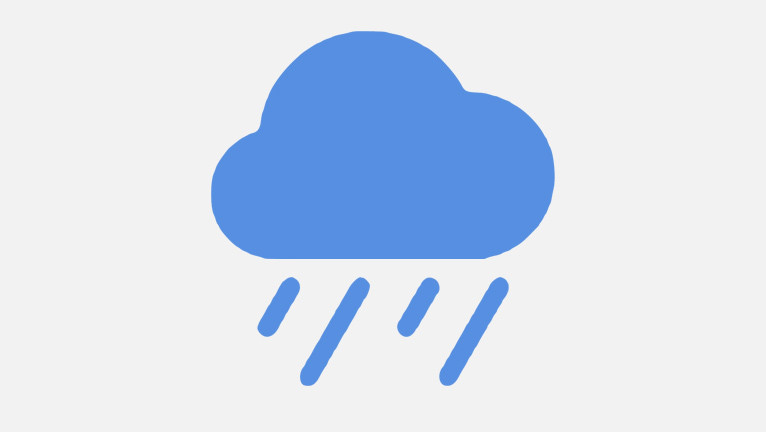 Upon the introduction of Fugu15 for iOS 15, many people were excited to finally see a fully-featured jailbreak for A12+. However, it turned out to be merely a proof of concept and not a stable jailbreak. Ra1nCloud is a fork of Fugu15 app with only minor alterations.
What is Ra1nCloud?
Ra1nCloud is a recently launched jailbreak tool designed specifically for developers. It enables jailbreaking and installation of an SSH server on A12+ devices running iOS 15 through iOS 15.4.1. The tool is built on Fugu15, a modern jailbreak tool released by Linus Hanze.
However, it is worth noting that Ra1nCloud doesn't support tweak injection, making it unsuitable for end users who are looking to modify their devices beyond the basic jailbreak functionality. Although some developer and other contributors are working to deliver tweak injection to Fugu15 Jailbreak, it's uncertain whether or not they will be successful in doing so.
Ra1nCloud Jailbreak is primarily based on Fugu15, as it uses opa334's Fugu15 fork that includes the PoC tweak injection code. It appears that iArchive, the developer of Ra1nCloud, has not introduced any significant features to the tool without taking inspiration from the work of others.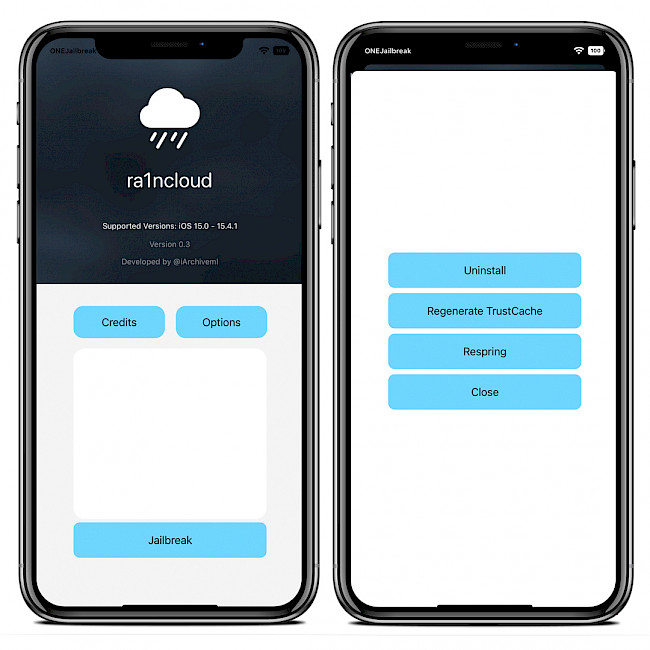 Info: opa334 (author of TrollStore) and évelyne (ellekit for Fugu15),who are currently working on tweak injection libraries for Fugu15 Jailbreak, are not involved in the project.
Ra1nCloud Jailbreak for iOS 15 has very few unique features, consisting primarily of a new application user interface and a compiled IPA version of opa334's PoC tweak injection code from his Fugu15 fork. Furthermore, the project's GitHub description page has been copied from the official Fugu15 repository with few significant changes made.
From there we can read that the jailbreak has been tested on several devices, including the iPhone XS, iPhone 11, iPhone 12, and iPhone 12 Pro Max, all running iOS 15.4.1. It has also been successfully tested on the iPhone 13 with iOS 15.1. While other device and firmware have not been officially tested at this time, it should work on all iOS 15 – iOS 15.4.1.
Since Ra1nCloud is based on Fugu15, it is a rootless, semi-untethered, perma-signed jailbreak for modern A12+ devices running iOS 15. As a result, the jailbreak app remains signed on your iPhone indefinitely and can be used to re-jailbreak your device after every reboot. There is no need to connect to a computer or re-sign the app at any point.
In addition, there are several methods to install the Ra1nCloud jailbreak app on your iPhone, including through TrollStore, which is the easiest method, Safari using a similar method to the one demonstrated by Linus Henze when announcing Fugu15, and via IPA installers.
Ra1nCloud utilizes the Procursus bootstrap and automatically installs Sileo as the default package manager. However, since tweak injection is not yet functional, it is currently impossible to install any jailbreak tweaks on the jailbreak from the popular package manager.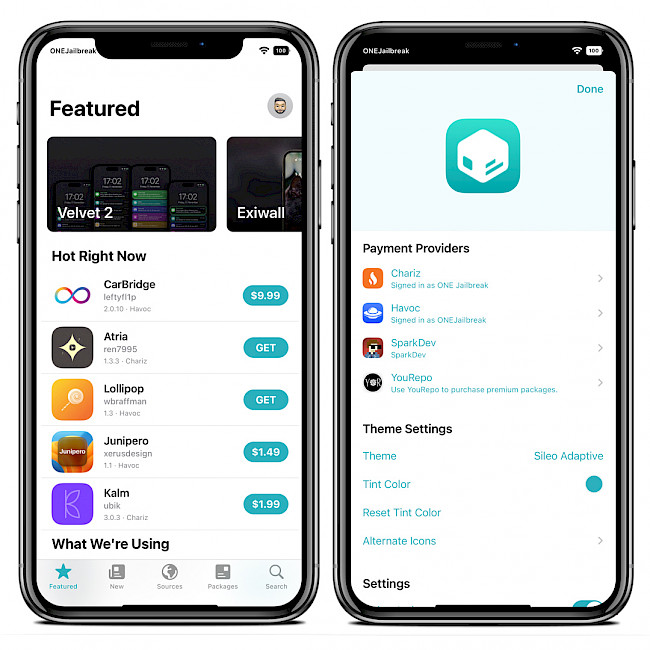 Since Ra1nCloud is based on Fugu15, it was also released as an open-source project under the same MIT license. The source code was published on the GitHub repository and was primarily written in the C programming language, while the new app interface was developed using Swift.
Download Ra1nCloud IPA
Ra1nCloud IPA is the official distribution method of the Fugu15 based jailbreak tool for iOS 15 – iOS 15.4.1. Download Ra1nCloud IPA and install the app with your favorite IPA installer such as TrollStore (recommended),or Sideloadly, SideStore, AltStore, Esign, Bullfrog Assistant.
Note: If you don't have a developer certificate, you can use your free Apple account to sign and install Ra1nCloud IPA and use it for up to 7 days before it needs to be re-signed.
To install Ra1nCloud IPA for iOS with TrollStore, follow those steps:
Install TrollStore for iOS on your iPhone.
Download Ra1nCloud IPA for iOS in the mobile Safari.

Open the downloaded file in the Files app.
Send the Ra1nCloud TIPA to the TrollStore app.
Access the installed Ra1nCloud for iOS from the Home Screen.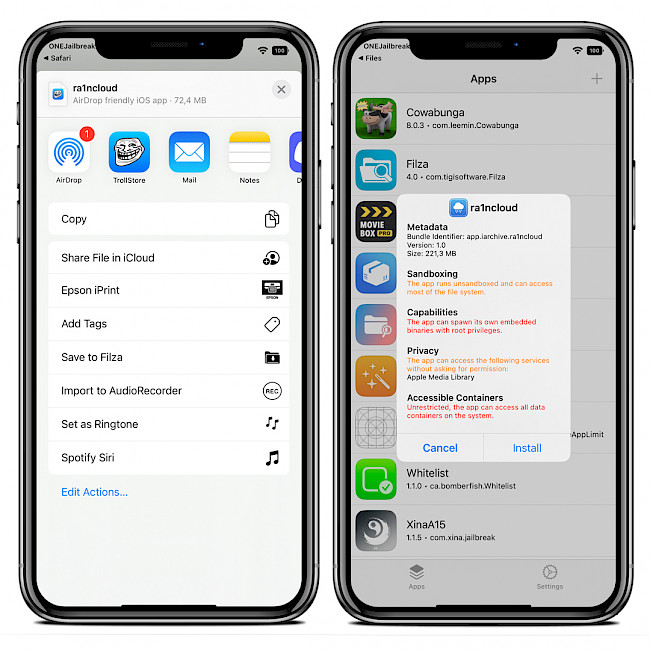 What's new
Updated Ra1nCloud IPA to version 0.4.
Automatic trustcache regeneration and bugfixes.
Fix a bug where iDownload would not restart.
Fix for deep sleep bug by killing iDownload and oobPCI after jailbreaking.
Add options for uninstall, respring and TrustCache regeneration.
Exploit bug fixes.
Fix panic on iOS 15.2 – iOS 15.3.1.
Automatic bootstrap after jailbreak.
Post a comment