Jailbreak iOS 11.4.1: A Guide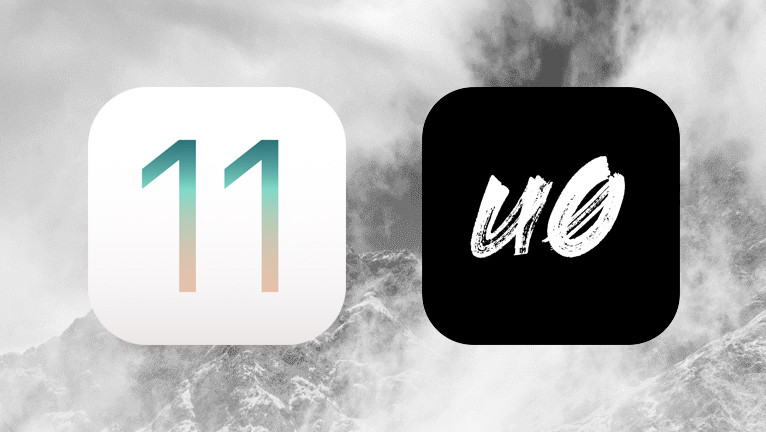 iOS 11, unveiled in 2017, revolutionized the iPhone experience by introducing a plethora of groundbreaking features. Notable highlights included a revamped App Store, an exceptionally intuitive and proactive Siri, significant Camera and Photos enhancements, and augmented reality technologies to enable immersive experiences. Fast forward to July 2018, Apple released the final release, iOS 11.4.1 firmware. By jailbreaking iOS 11.4.1, users can unlock a treasure trove of tweaks, enabling a host of new features.
Following the release of iOS 11.4.1, Apple stopped signing all previous iOS 11 firmware versions, rendering them ineligible for installation on iPhones and other compatible devices. Consequently, users of devices launched during that period were compelled to upgrade to the latest iOS 12 firmware. Nevertheless, for those who chose not to transition from iOS 11.4 or iOS 11.4.1, a window of opportunity remained open. Utilizing tools such as the highly popular unc0ver 5.0 and Electra jailbreak, these users could still modify their devices.
Some of the most popular models that can benefit from iOS 11.4.1 jailbreak include the iPhone 6, iPhone 6 Plus, iPhone 5S, iPad Mini 2, and iPad Mini 3. You can use the web-based iOS Signing Status Tool for a comprehensive list of compatible devices. By providing the specific firmware versions (in this case iOS 11.4.1), users can easily check whether their devices are eligible for the iOS 11 jailbreak, ensuring a smooth and successful jailbreaking experience.
Note: Apple has ceased signing all iOS 11 firmware versions, spanning from iOS 11.0 to iOS 11.4.1. Consequently, users are unable to install any of these iOS 11 iterations on iPhone or iPad devices without exploiting vulnerabilities, they may be released in the near feature.
How to jailbreak iOS 11.4.1
Following the launch of unc0ver 5.0 in 2020, users gained access to a comprehensive jailbreak solution compatible with all devices running iOS 11.0 to iOS 11.4.1. This jailbreak provided full support for Cydia and tweak injection, empowering users to customize their devices extensively. This guide is designed to lead you through the process of jailbreaking iOS 11.4.1 using this tool.
Importantly, the jailbreaking procedure remains consistent across all iOS 11 versions, ranging from 11.0 to 11.4.1. By following this guide, you can successfully jailbreak your iPhone.
Step 1. Download the latest unc0ver IPA, the iOS 11.4.1 jailbreak tool.
Step 2. Install Sideloadly for Windows or macOS.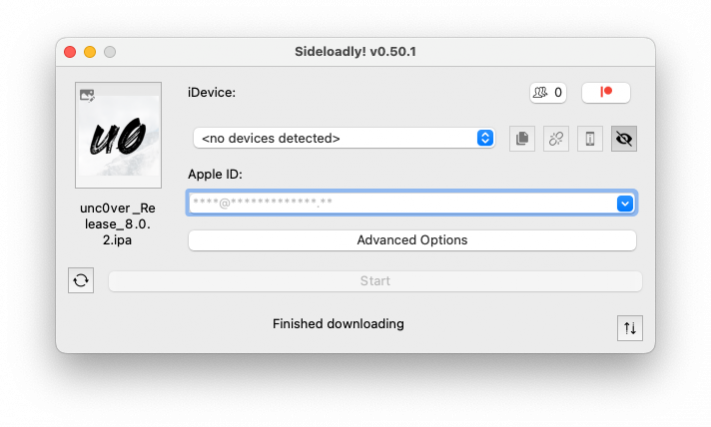 Step 3. Sideload unc0ver IPA by following the guide Installing IPA on iPhone.
Step 4. Open unc0ver App from your Home Screen.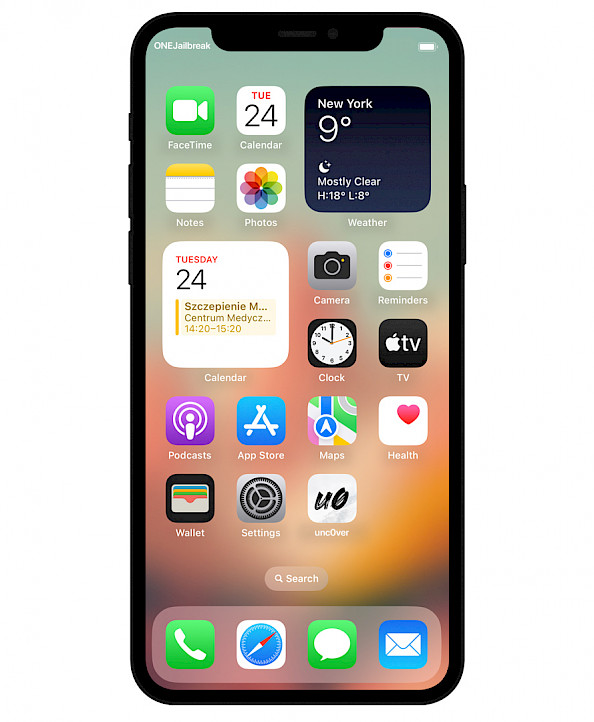 Step 5. Check if your iPhone is supported.
Step 6. Tap on Jailbreak to start the jailbreak iOS 11.4.1 process.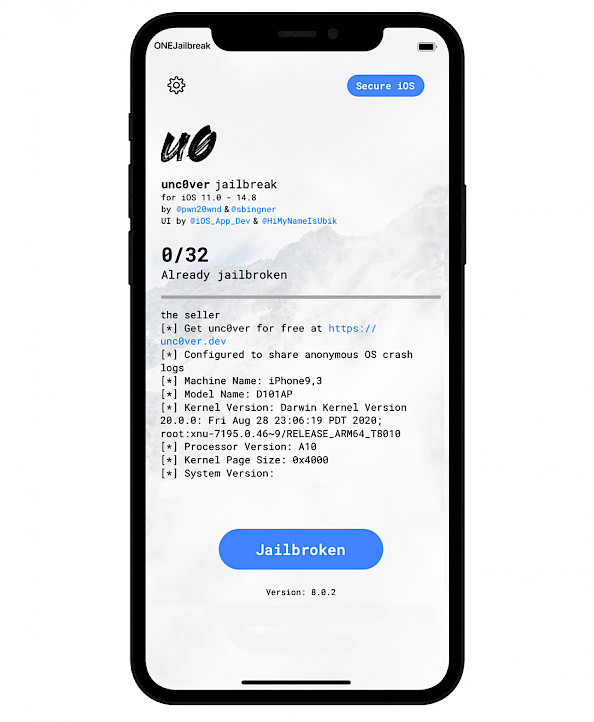 Step 7. Please wait for the iOS 11 iDevice to be jailbroken.
Step 8. Respring your device to apply all settings and enable tweaks support.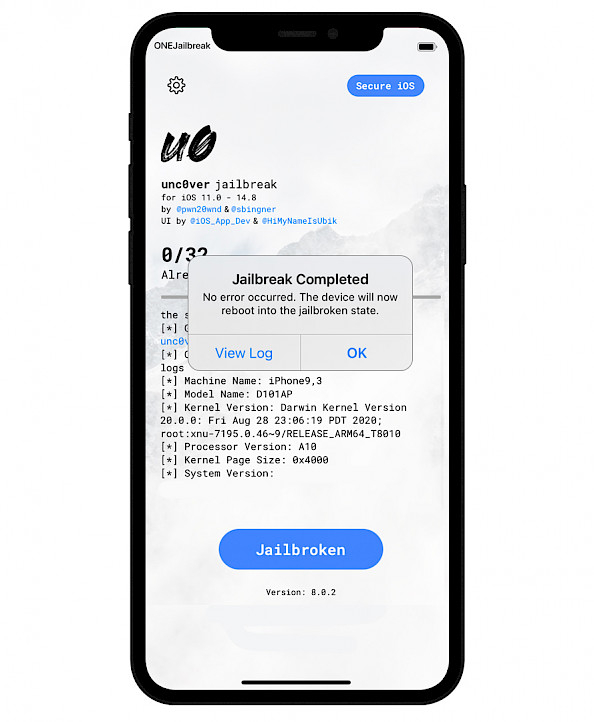 Step 9. Open Cydia app from the Home Screen.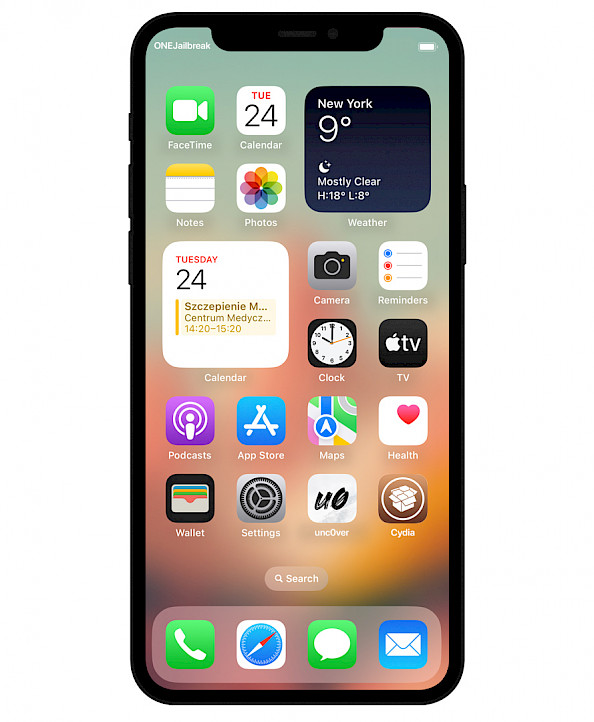 Step 10. Upgrade all packages to the latest version.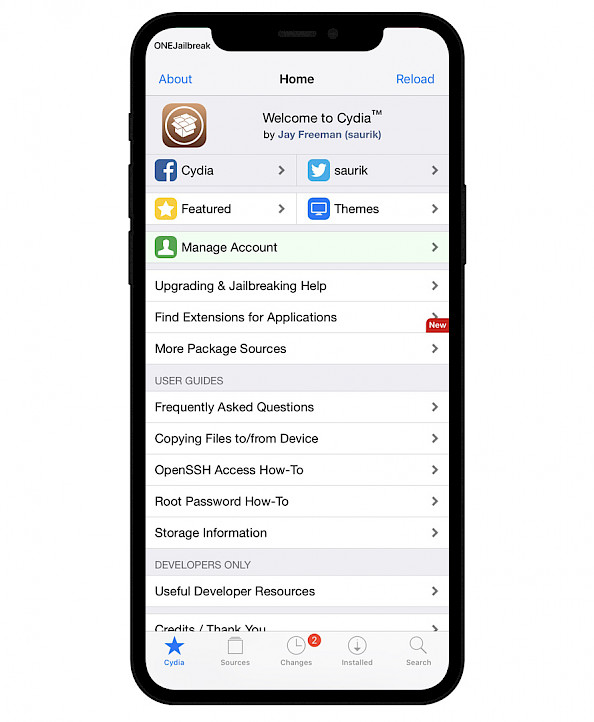 Tip: Whenever you reboot, the iOS 11.4.1 jailbreak will be disabled. Open the app again and tap on "Jailbreak". If the app expires, install it again with the preferred method.
Conclusion
In summary, iOS 11 to iOS 11.4.1 are no longer signed, and the majority of users likely upgraded their devices to iOS 12 or later versions. Nevertheless, for individuals who either chose not to upgrade or left their iPhones unused, there remains a viable solution. A functional jailbreak method exists for iOS 11.4.1, allowing users to unlock their devices and install incredible tweaks to enhance the system, even after Apple has moved on to newer software releases.
Sponsored links
Post a comment