PanGu Jailbreak for iOS 9 – iOS 9.3.3

qbap |
Jailbreak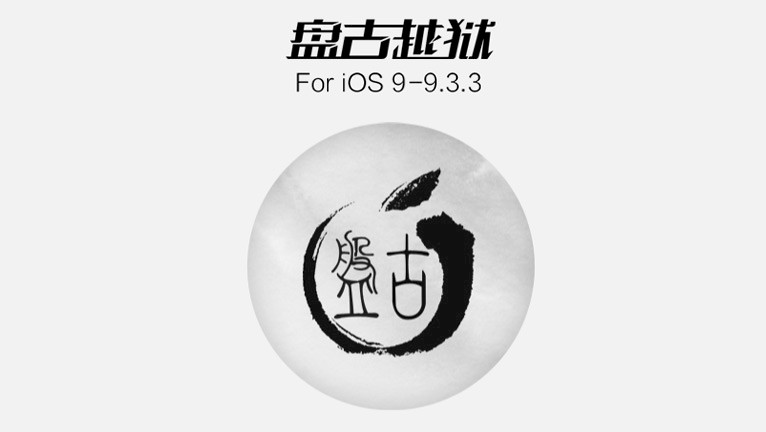 Team Pangu is known for the multiple releases of jailbreak tools for iOS 7 and iOS 8. They also released two PanGu jailbreak tools designed to install Cydia on iOS 9. One for 64-bit devices on iOS 9.2 – 9.3.3, one for iOS 9 – 9.0.2 on 32-bit, and iOS 9.0 – iOS 9.1 on 64bit.
Download PanGu IPA for iOS 9.2 – iOS 9.3.3 (64 bit devices only)
What is PanGu?
PanGu jailbreak for iOS 9 was the first successful tool that allowed the installation of Cydia on all 32-bit and 64-bit devices. At first, there was a PanGu Windows application that supported iOS 9 up to iOS 9.0.2 running a 32-bit system, and iOS 9.0 up to iOS 9.1 for 64-bit devices.
When you used the Pangu9 jailbreak it installed an untether for iOS 9 – 9.1 making the jailbreak work even after restart. There was no need to re-jailbreak your device if you forget to charge it on time. PanGu for Windows and PanGu for Mac worked with iOS firmware up to 9.1.
To jailbreak your device, it was required to connect your iPhone or iPad to the computer through a USB cable. PanGu installed on the device a mobile app allowing to proceed with the jailbreak and Cydia installation. The final version of PanGu for Windows was 1.3.2 and for Mac 1.1.1.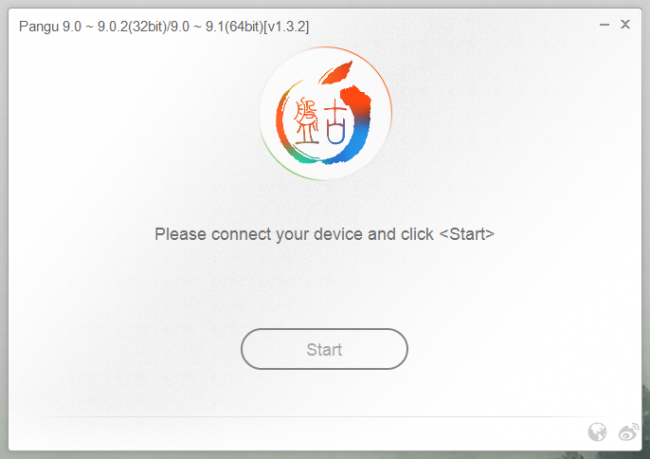 Team Pangu developed a different approach for jailbreaking iOS 9.2. PanGu app, like most modern jailbreaks today, was packed into an IPA file. Once NvwaStone IPA was sideloaded on a supported device, the user could easily jailbreak iOS 9.2 by running the click-to-jailbreak app.
This time, PanGu was able to jailbreak iOS 9.2 up to iOS 9.3.3 installed on 64-bit devices. Unfortunately for the jailbreak community, the new iOS 9.2 release was secured against the untether making Cydia and all installed tweaks stop working after a reboot.
In order to change the un-jailbroken state and use Cydia and tweaks after a reboot, it's required to re-jailbreak iOS 9 with the installed PanGu app. The tool automatically detects if your device model and installed iOS version are supported. Make a full backup of the device before jailbreak.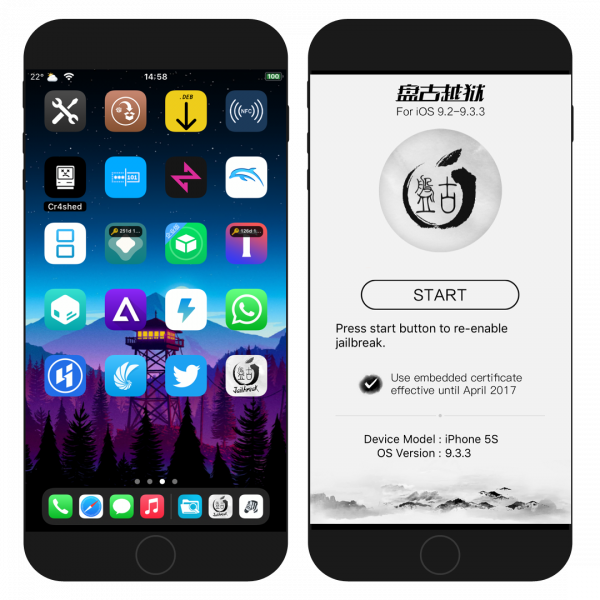 Team Pangu also included an option "Use embedded certificate effective until April 2017" into their jailbreak. Once selected, Pangu 9 will install an app that is signed by a revoked certificate, and you will not need to reinstall the Pangu app. Of course, this feature doesn't work in 2022.
There is also a big chance that when you have an older device running iOS 9 it has installed iOS 9.3.5 or iOS 9.3.6. Pangu doesn't support iOS 9.3.5, but there are other jailbreak tools that do. To jailbreak the latest iOS 9 use Phoenix or p0laris jailbreaks available on our website.
Just as a curiosity, "Pangu" is the name of "the first living being and the creator of all in some versions of Chinese mythology".
Supported devices
iPhone 6s, iPhone 6s Plus, iPhone 6, iPhone 6 Plus
iPhone SE
iPhone 5s
iPhone 4s
iPad Pro
iPad Air 2, iPad Air
iPad mini 4, iPad mini 3, iPad mini 2, iPad mini
Download PanGu Jailbreak
PanGu Jailbreak was released as a Desktop application for Windows and Mac with support for iOS 9.0 to iOS 9.1 and as an IPA package with support for iOS 9.2 – iOS 9.3.3. The IPA file can be signed with a free certificate. For this purpose, you will need an Apple ID and password.
Download PanGu for Windows and Mac
Sign and sideload PanGu IPA for iOS 9
PanGu Jailbreak can be installed on all supported iOS 9 devices using Sideloadly, the best working Cydia Impactor alternative. For the purpose of this article, we will use Sideloadly as the IPA installation tool. It works on macOS and Windows. Linux's users can instead try AltStore.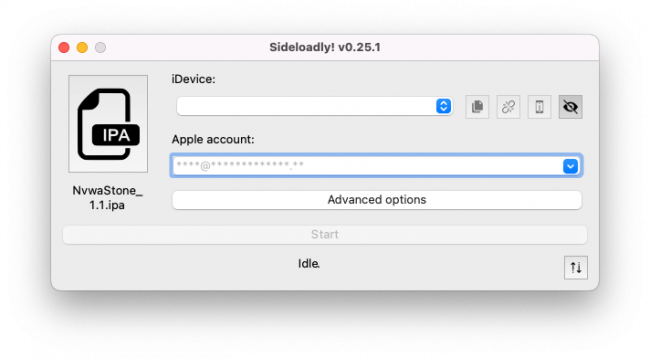 Step 1. Download PanGu Jailbreak IPA (link available at top of this page).
Step 2. Open Sideloadly application.
Step 3. Connect your iPhone or iPad to the computer via USB.
Step 4. Drag and drop the PanGu IPA to the Sideloadly window.
Step 5. Enter your Apple ID to sign IPA file.
Step 6. Click the Start button to install the PanGu app on your iDevice.
Step 7. Provide the password for your Apple ID.
To make this process even easier we included on top of this page quick URL links allowing you to download, sign and install the PanGu Jailbreak v1.1 IPA file with just one click through your favorite tools such as Sideloadly, ReProvision, or AltStore. Because PanGu IPA was signed by your own certificate it's required to trust it to open app on your device.
Step 8. Open the Settings app from the Home Screen.
Step 9. Navigate to General → VPN & Device Management.
Step 10. Click on the developer app with your e-mail.
Step 11. Tap on Trust to allow the application to run.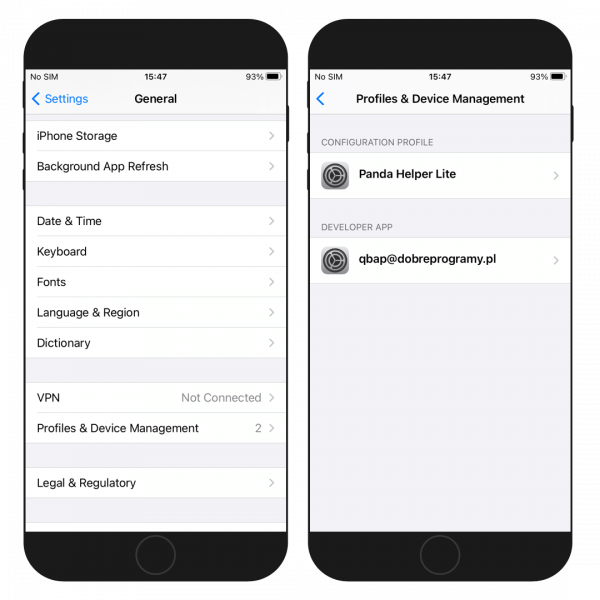 Install PanGu without a computer
PanGu for iOS 9 can also be installed on your iPhone or iPad using direct web links. If you don't own a computer, you can try to install it using direct links without the need to use a PC. It uses a public certificate to sign the PanGu app, and it's often revoked by Apple.
Install PanGu without a PC
Step 1. Tap on Install PanGu from the Safari browser.
Step 2. Tap Install on the message prompt "would like to install PanGu".
Step 3. YouTube app Icon will appear on your Home Screen.
Step 4. Navigate to Settings → General → Device Management.
Step 5. Find the newly installed Enterprise App Certificate and trust it.
Step 6. Run the PanGu app from Home Screen.
When the installation goes well, it's also required to trust the newly added certificate from the Settings app. Follow the instruction from the previous installation guide, starting from Step 8.
What's new
Add support for iOS 9.1 devices (64bit only).
Bundle the latest Cydia with the new Patcyh.
Improve the success rate and reliability of the jailbreak for 64bit devices.
Optimize backup process and improve jailbreak speed.
Fix a bug that leads to an exit of the jailbreak tool due to abnormal network status.
Add the re-jailbreak function.
Fix a bug that leads to failure to use the instrument function in Xcode.
Fixed a bug that leads to a 0A error code.
Fixed failure of launching on some PCs.
Improved jailbreak success rate.
Ensure the removal of the Pangu app.
Post a comment