Novus tweak redesigns the stock Phone app look on iOS

qbap |
Cydia Tweaks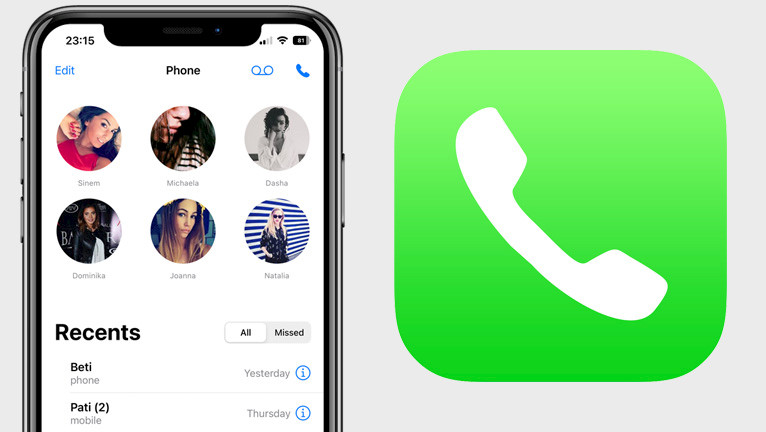 The Phone app on iOS has not seen significant design changes over the years, leading to a lack of visual interest for long-time iPhone users. The Novus tweak for iOS 12-16 offers a reimagined version of the app with a cohesive and unified user interface.
Add Novus Repo to your package manager.
What is Novus?
Novus is a jailbreak tweak that significantly enhances the aesthetic of the stock Phone app on iPhone by giving it a fresh and modern look that seamlessly blends in with the latest version of iOS 16. The resulting design is so well-executed that Apple will sooner or later adopt it.
After the installation of Novus is completed the tweak immediately integrate into the Phone app. There are no options to configure available, and to disable the tweak you must remove it completely from the system. Novus tweak is compatible with jailbreaks for iOS 12 – iOS 16.3.
Novus tweak immediately stands out with its elimination of the outdated tab-based interface and replacement with a cohesive and intuitive user interface. All elements are easily accessible at a glance, with your recent calls list in the center, keypad, voicemail, and favorite contacts at the top, and a search bar at the bottom that can reveal your full contact list.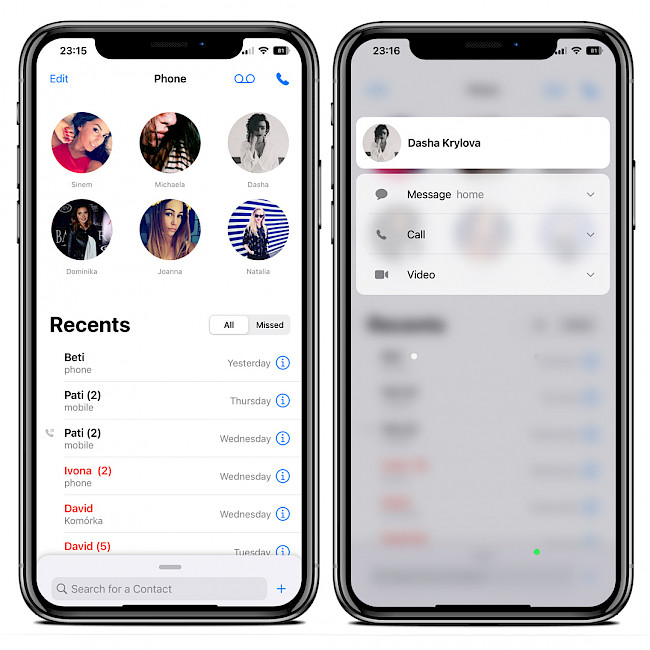 The navigation bar features two distinct buttons – one for accessing voicemails and another for summoning the keypad. This streamlined design makes using the Phone app more efficient and user-friendly. Contact list also supports the iCloud Groups feature of the Contacts app on Apple devices that allows you to organize their contacts into specific groups.
One of the standout features of Novus tweak is its full support for 3D Touch and Haptic Touch on supported options, such as contacts. When you use this option, the tweak will suggest various methods of communication based on the contact's saved information, such as calling, FaceTiming, or texting/iMessaging. Additionally, the tweak it supports also third-party apps.
Novus tweak was works on all modern jailbreaks released for iOS 12.0 up to iOS 16.3. On top of that you can run the tweak on the latest Palera1n Jailbreak for iOS 15 – iOS 16.3 released for A9-A11 iDevices, and XinaA15 Jailbreak for iOS 15 – 15.1.1 on A12-A15.
By purchasing BigSurCenter tweak, you can receive a 20% discount on the price of Novus. The same offer applies if you purchase Novus first and then decide to buy BigSurCenter.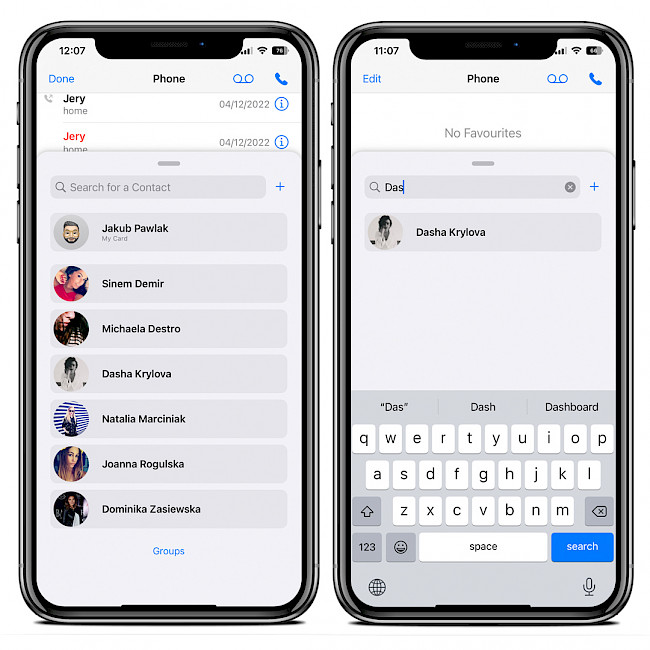 Add Repository
Novus was released as a paid package that can be purchase it for $2.49 from the Havoc repository. Add the official Novus Repo to your package manager and install this amazing Phone app tweak for iOS 12 – iOS 16. Refresh your iDevice look with this simple add-on.
To get started with the Novus and download the tweak, simply follow these steps:
First open the Sileo app and navigate to the Sources tab.
From there, tap on the Edit button and select Add.
Then, enter the URL https://havoc.app into the text field and tap Add Source.
Once the repository has been added, you can install the Novus package.
After installation is complete, respring your iPhone for the changes to take effect.
Novus tweak works after respring and it doesn't require any configuration.
Alternatively, use one of the quick links provided at the top of this page to add the repository to your preferred package manager (such as Cydia, Sileo, Installer, or Zebra) with just one tap.
Note: To purchase the tweak you must use a modern package manager like Sileo, Saily, Zebra, or Installer. Cydia is outdated, and it doesn't offer an option to buy tweaks.
What's new
Updated What's new to version 1.0.1.
Fix iOS 13 crash.
Post a comment