doubleH3lix Jailbreak

qbap |
Jailbreak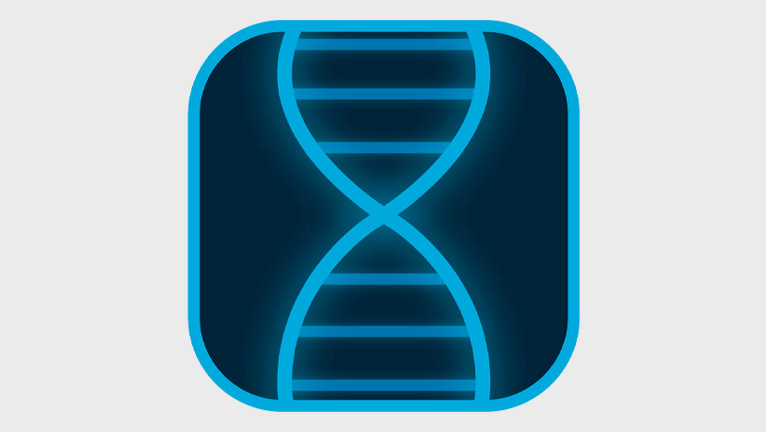 One of the best tools to jailbreak 64-bit devices running iOS 10 - iOS 10.3.4 was doubleH3lix. The older brother of H3lix was and still is able to jailbreak your iDevice and install Cydia with access to all system hacks and tweaks.
doubleH3lix Download
What is doubleH3lix?
doubleH3lix RC8 is a jailbreak tool for 64-bit devices with the headphone jack (A7-A9) running iOS 10 - iOS 10.3.4. It allows you to install Cydia on your iPhone and iPad to access amazing jailbreak tweaks and apps. H3lix jailbreak was released to support 32-bit devices.
This is a jailbreak for iOS 10.x 64bit devices without KTRR (Kernel Text Readonly Region). This is the mechanism used in Apple's A10 chips and later to prevent modification of an iOS kernel.
doubleH3lix supports iPhone 5s, iPhone 6/6s, iPhone 6/6s Plus, iPad Air,iPad Air 2, iPad Pro, and iPad Mini 2/3/4. The latest release of doubleH3lix RC8 was updated on 22 Mar 2018.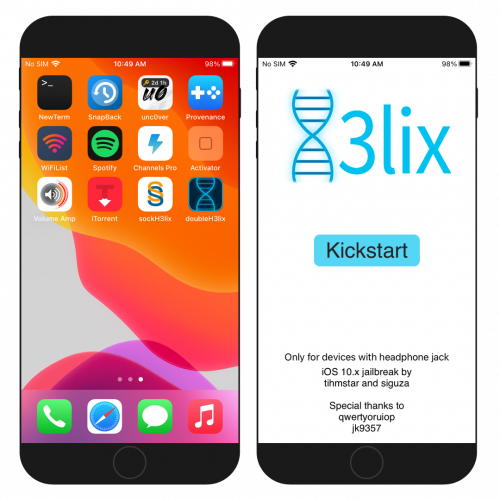 In backstage doubleH3lix uses patchfinder exploit to jailbreak the device. It does a good job to jailbreak the device but it's really slow compared to the modern sock_port exploit.
This jailbreak tool is compatible with sockH3lix, which means you can switch between them at any time. sockH3lix jailbreak is the best variant of H3lix jailbreak and doubleH3lix. I would definitely recommend using it instead of the original projects.
The jailbreak was developed by tihmstar and Siguza, still active in the jailbreak community.
Download doubleH3lix Jailbreak
To download and install doubleH3lix Jailbreak on your device it's required to use a tool like Sideloadly. This app allows you to install IPA files on your device, also through Wi-Fi. No matter if you downloaded the macOS or Windows version, the workflow is the same.
Step 1. Navigate to the top of this page.
Step 2. Tap on Install via Sideloadly button and next tap Allow.
Step 3. Sideloadly will automatically download and load the doubleH3lix RC8 IPA.
Step 4. Provide your Apple ID required to sign and install the IPA file.
Step 5. Click the Start button to proceed with the installation process of the app on your device.
Step 6. Enter the password for your Apple ID (not the app-specific password).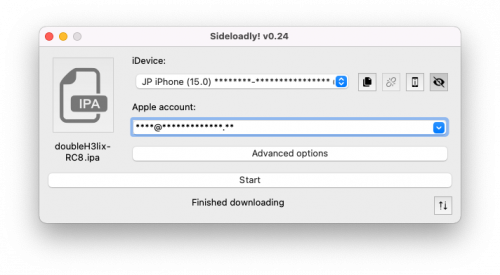 After the file is verified and installed on your iPhone or iPad it's required to allow using apps from a developer account connected with your Apple ID.
Step 7. Open Settings app from the home screen.
Step 8. Navigate to General → Profiles & Device Management.
Step 9. Tap on the developer app with your e-mail.
Step 10. Tap on Trust to allow the installed application to open.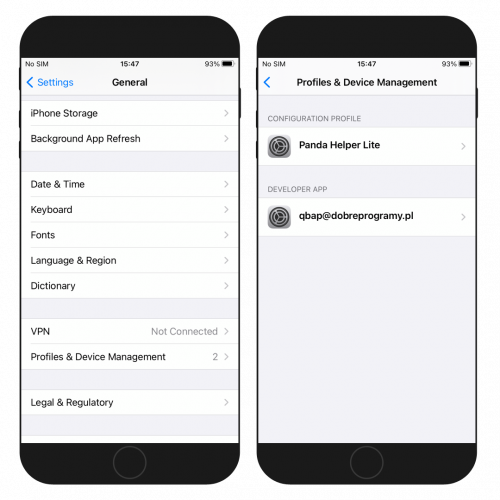 How to jailbreak 64-bit iOS 10
To jailbreak 64-bit iOS 10 using doubleH3lix is very simple. After you install the IPA file on your iPhone you are just a few steps from jailbreaking and installing Cydia with access to tweaks.
Run doubleH3lix app from the HomeScreen.
When it lunches tap on "Kickstart".
Wait till the system gets exploited and jailbroken.
Open the Cydia app to install tweaks and system modifications.
Whenever you reboot the jailbreak will be removed. Open the app again and tap on "Kickstart". If the app will expire, install it again with the preferred method.
Source Code
doubleH3lix Jailbreak was released as an open-source project with all files available through GuitHub Repository. The recent modifications to the code were added on 22 Mar 2018.
To compile the doubleH3lix app it's required to install Xcode on macOS and clone the git. The app was written 51.9% in Objective-C, 26.4% in Objective-C++, and 17.5% using C language.
What's new
fixed broken patchfinder introduced by RC7
Increased success rate on A9 devices
Removed redundant copy of Cydia from IPA
Fixed incomplete kernelpatch
Fixed appcrash on offsetfinder error
Fixed crash on some 10.0.2 devices
Post a comment