ByteBurst iCloud Activation Lock Bypass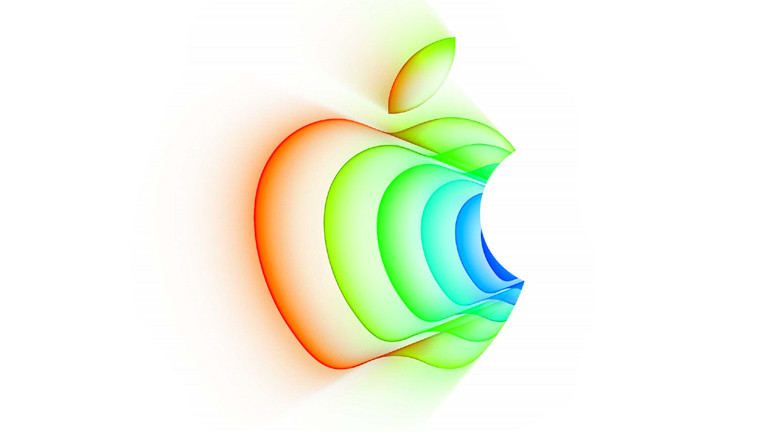 Numerous tools are available to help you unlock iPhones that are "Locked to Owner" using the checkm8 exploit. Among these, one of the initial free offerings for the community was developed by Mr. Creator. Presently, he has introduced the ByteBurst iCloud Activation Lock Bypass tool, featuring support for a nominal fee of $5.
Download ByteBurst 2.0 for Windows, and macOS Catalina or newer:
What is ByteBurst?
ByteBurst stands as an effective iCloud bypass tool for Windows and macOS, empowering users to unlock iOS 13 through iOS 16.6 cellular devices compatible with the checkm8 exploit, with the absence of signal support. Built upon the foundations of palera1n and checkra1n jailbreaks, this tool grants continued device access even after a reboot. Notably, the tool preserves the functionality of all system features, except for signal connectivity.
The software incorporates essential built-in tools for seamless access to your device's file system. Activation of your device can be achieved through two distinct methods, contingent upon the iOS firmware installed on your iPhone or Cellular iPad models. The first method is applicable to iOS 13 through iOS 14, while the second caters to iOS 15 and iOS 16.
ByteBurst iCloud Bypass tool​​​ operates by generating a ramdisk and deploying it to successfully execute the bypass procedure. Once the activation is accomplished, your device gains unlocked status, allowing seamless access to iCloud and App Store services, iMessages, FaceTime, as well as notifications. It's important to note, however, that while this process enables comprehensive functionality, there is an absence of signal support bypass in ByteBurst.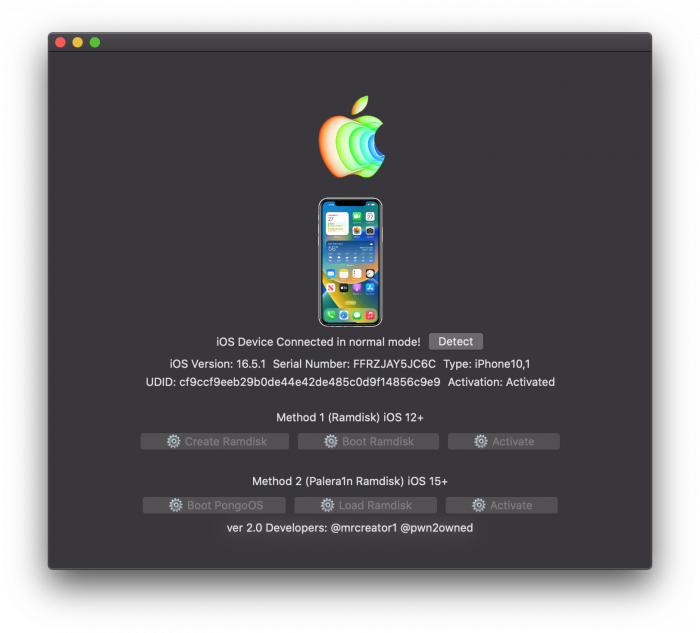 Navigating the software proves exceptionally user-friendly. In addition to its core iCloud Activation Lock Bypass capability, the main interface also conveniently displays pertinent information. This includes the iDevice connection mode, installed iOS version, iPhone serial number (required for registration),device type, UDID, and activation status.
Leveraging the potent checkm8 exploit, ByteBurst exclusively caters to arm64 devices. It's foreseeable that support for newer devices will not be introduced in the near future.
Warning: It is critical to note that bypassing iCloud security measures using ByteBurst is not ethical and could potentially compromise user data. Additionally, such activities may be illegal and could result in consequences for those who engage in them.
Mr. Creator has launched ByteBurst for Windows and macOS, yet within his extensive collection of released software, a standout mention goes to iSkip. This tool adeptly eliminates activation screens across all checkm8 devices. It's noteworthy that iSkip is available for free on both macOS and Windows PC platforms. However, it's important to bear in mind that the two versions necessitate distinct approaches based on the platform you are utilizing.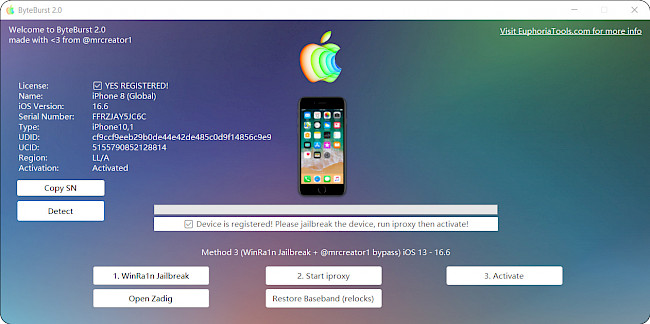 ByteBurst is tailored for the purpose of unlocking checkm8 devices operating on iOS 13 and extending up to the latest iOS 16. It's imperative to underscore that this tool does not facilitate SIM bypass, resulting in an absence of service availability. Although the process for Activation Lock Removal is straightforward, it necessitates a foundational understanding of executing Palera1n-c or WinRa1n to perform a device jailbreak, coupled with entry into DFU mode.
Supported Devices
The following iPhone and iPad device models are supported by ByteBurst iCloud Bypass tool:
iPhone 6S, iPhone 6S Plus
iPhone SE 1st gen
iPhone 7, iPhone 7 Plus
iPhone 8, iPhone 8 Plus
iPhone X
iPad 5th gen (Cellular Model)
iPad 6th gen (Cellular Model)
iPad 7th gen (Cellular Model)
iPad Air 1st gen (Cellular Model)
iPad Air 2nd gen (Cellular Model)
iPad Mini 4th gen (Cellular Model)
iPad Pro (12.9-inch) 1st gen (Cellular Model)
iPad Pro (12.9-inch) 2nd gen (Cellular Model)
iPad Pro (10.5-inch) 1st gen (Cellular Model)
How to use ByteBurst
ByteBurst operates as a user-friendly graphical interface that orchestrates background bypass scripts. The process of iCloud Activation Lock Bypass is designed to be uncomplicated, eliminating the need for users to possess specialized skills. To install ByteBurst and set it in motion on your macOS Catalina or newer, simply follow these steps:
Extract the downloaded ZIP archive.
Drag and Drop ByteBurst.app to /Applications folder.
Make sure you have brew and curl installed.
Add ByteBurst to trusted apps be executing commands:


sudo xattr -r /Applications/ByteBurst.app
sudo xattr -rd com.apple.quarantine /Applications/ByteBurst.app
sudo xattr -d com.apple.quarantine /Applications/ByteBurst.app
sudo xattr -r com.apple.quarantine /Applications/ByteBurst.app
chmod 755 /Applications/ByteBurst.app

Open ByteBurst from Applications folder.
Connect your checkm8 device via USB to macOS.
Enter DFU mode to continue.
Select exploit method based on your iOS version.
Create Ramdisk, Boot Ramdisk, and Activate your iPhone.
What's new
Updated ByteBurst to version 2.0.
Released ByteBurst for Windows 10/11.
Changed layout. Cleaned UI.
Added Dark/Light Mode support!
New options to select type of exploit.
Now unofficially supports iOS 12.
Now supports iOS 13 and iOS 14.
Improved program execution.
Offers now built-in libraries.
Post a comment