MagicClock Repair Tool for Apple Watch Series 0 - 6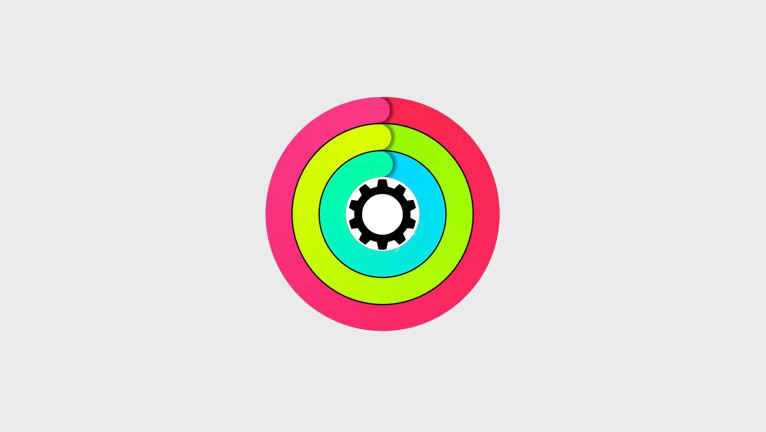 Xinzhizao company is responsible for developing the remarkable MagicClock and MagicAWRT iBUS Adapter, designed to cater to all iWatch Series 0/1/2/3/4/5/6/SE devices. Their comprehensive range of tools and hardware facilitates various essential functionalities, such as flashing, restoring, fixing, downgrading, and removing iCloud activation bypass. Among their offerings are MagicClock and M4iPSWTools software.
Download MagicClock for macOS, the  Watch SysCFG utility:
What is MagicClock?
MagicClock is an Apple Watch SysCFG utility allowing users to change the device's serial number (SN),Wi-Fi mac address (WMac),and Bluetooth mac address (BMac). Use this software to read and write the SysCFG of iWatch, and make NAND replacements easier. To have even more control over the device, try MagicCFG software for macOS or Windows.
MagicClock only supports iWatch Series 0, iWatch Series 2, and iWatch Series 3 though to perform diagnosis and change SysCFG for NAND swaps. There is no support for newer device. MagicClock runs on every Intel mac on OS X Mojave or higher. However, if you purchase MagicAWRT you can extend the compatibility with iWatch Series 0 – iWatch Series 6, and SE.
Using MagicAWRT there is no need to buy an adapter for every model. All you need to do is opening the diagnostic port on your Watch and connect the watch with MagicAWRT to your Mac. Then you can perform software restores or updates with M4iPSWTools.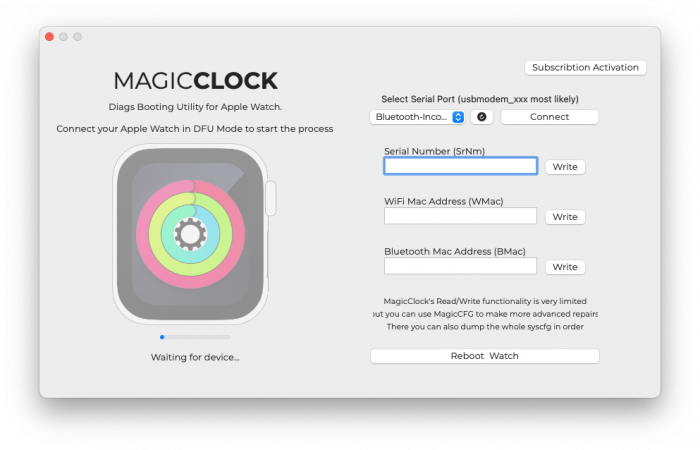 MagicAWRT supports the UART Serial Protocol to communicate with your Watches. This functionality is useful for debugging and crash logs, but also for a smooth interaction in Purple Mode. With the purchase of a MagicAWRT you are authorized for the firmware iPSW download and can use MagicClock. Solve white Screen, "!" point, Restart error, Screen Show Error, etc.
MagicAWRT and MagicClock tools for Mac OS X Mojave or higher offer effective solutions to various iWatch issues. These problems encompass a range of issues, such as the iWatch's failure to match, displaying a White Apple Logo or an Exclamation Mark, as well as encountering a boot loop with a Red Exclamation Mark and White Apple Logo.
Other issues that can be resolved include Activation Errors and Matching Failures, which can be addressed through the Restore and Update feature. Moreover, the tools can deal with issues like the Crown losing efficacy, the Power On Button malfunctioning, the Microphone MIC not working, Vibration failure, Sound issues, Screen SwipeTap errors, and general touchscreen malfunctions. It can also be used to remove S1/S2/S3 iCloud Lock and Activation Screen.
MagicClock's Read/Write functionality is very limited, but you can use MagicCFG to make more advanced repair There you can also dump the whole SysCFG in order to perform NAND switches. With purchase of MagicAWRT Adapter, you will gain MagicClock license.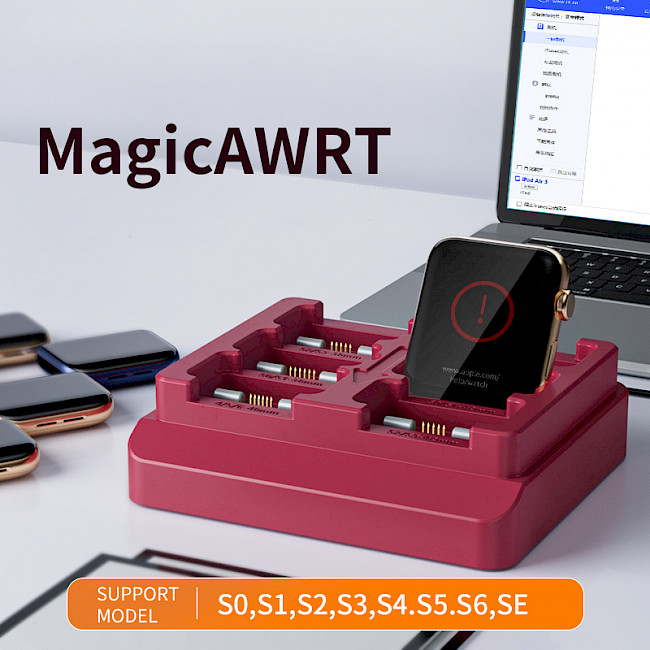 Kindly be aware that the purchase of the MagicAWRT Adapter from resellers does not include software or firmware. The resellers exclusively offer the hardware component, which is the MagicAWRT adapter. However, you can easily access and download all the required software, including MagicClock, MagicCFG, and M4iPSWTools, directly from our official website.
How to enter iWatch DFU mode
Entering the DFU mode on Apple iWatch is a straightforward process that can be executed on all Apple Watches Series 0 – Series 6, and SE. To restore, fix issues, or downgrade your Apple Watch using a firmware file from your computer, follow these steps:
Remove the strap on the button side of your Apple Watch case.
Gently insert a sewing needle into the porthole and apply light downward pressure while moving the needle to the side to pop off the port cover.
Connect your iBUS dongle to the watch's diagnostics port.
Attach a lightning cable from the dongle to your computer's USB port and launch iTunes.
Turn on your Apple Watch and wait for it to boot.
Hold both the Digital Crown and the Side button for ten seconds, then release the Side button while still holding the Digital Crown.


​​​​​​​Note: iTunes will confirm that your Apple Watch is in DFU mode.

Open terminal app and install libusb​​​​​​​ from brew.


brew install libusb

Run MagicClock to enter Diags booting on your Apple Watch.
Download and open the M4iPSWTools​​​​​​​ tool.
Select the watchOS firmware file (.IPSW) for restore using M4iPSWTools.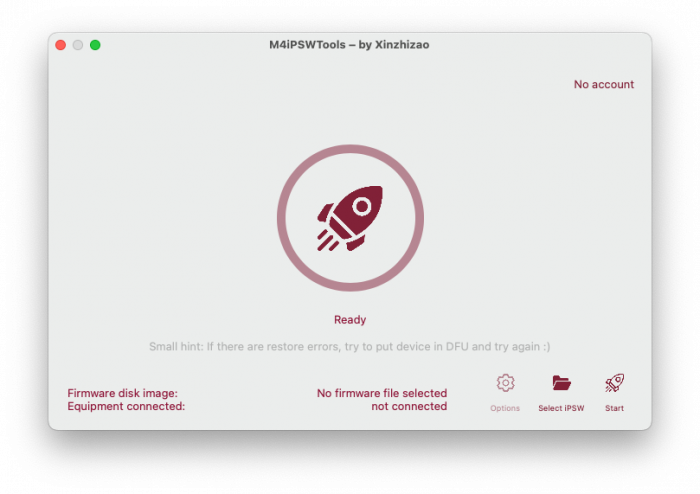 ​​​​​​​
What's new
Updated MagicClock to version 2.5.
Improved exploiting iWatch.
Stability fixes and overall improvements.
New authorization system by MagicSN.
Post a comment