5 Suggestions to Improve File Management on a Computer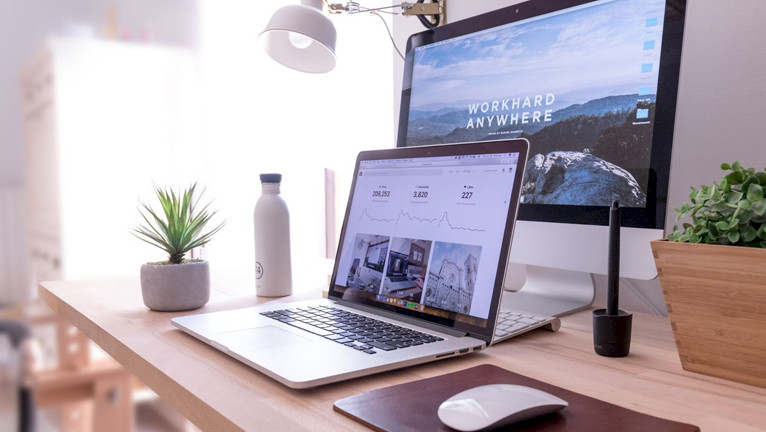 Files on your PC might not receive as much attention as they should. It is not that hard to lose track of data if you are not careful. Not to mention that things snowball out of control, leaving you in a situation where you have to waste time getting computer files in order.
The purpose of this article is to provide you with some valuable suggestions to get better at managing data on your computer.
Figure Out the Right File Format
There are times when you want to open a specific file but cannot do it. The odds are that the file format is not supported by the operating system or that you do not have the right tools to open a file.
For example, Adobe Acrobat Reader is used for PDFs, while various media players are compatible with MP4 and other media files.
You are also likely to encounter archived files. Let's say that someone has to send you an email attachment, but the original file size is too large for the email. Archiving and reducing the size solves a potential problem.
Be sure that you know how to unzip a RAR file on Mac or MS Windows computers. If necessary, get the right tools to solve problems related to unarchiving files.
Ultimately, a better understanding of different file formats is a way to avoid potential problems while managing the files. Learning the basics and understanding what different types of files do is not that hard, either.
Consider Cybersecurity Threats
Cybersecurity threats, such as computer viruses, are a massive hindrance to the overall state of your computer files. And it is not just the system data that can get corrupted. Other files can become unusable as well.
Besides, it is not just about losing individual files to malware. You also risk the malware spreading, and there is no telling just how much damage it can do to the data on a computer.
As a rule of thumb, you need to get reliable antivirus software. Make sure that it is running in the background all the time. This way, the odds of malware avoiding security are lower. An antivirus tool should detect and eliminate the threats before they cause any harm.
In addition to antivirus software, you also need to be wary of opening random URLs or downloading suspicious files. Take the necessary precautions and be smart.
Back Up Data
Regular data backups are a must because you cannot know what might happen to the files on your computer.
Besides the aforementioned cybersecurity problem, there are other considerations to think about. For instance, do not expect that the computer's hardware will last forever. Sooner or later, it will break down. And unless you have the data backed up, expect to run into serious troubles trying to restore the files.
As far as data backup options go, an average computer user usually picks between two options — clouds and external storage accessories.
Both options are solid and usually come down to personal preference. If you do not mind having an extra accessory, then a USB flash stick or a hard drive is fine to keep with you. On the other hand, clouds offer a digital solution that sounds more attractive to those who want to avoid cluttering their home with extra stuff.
Set Naming Conventions
Finding the files is much easier when you have specific rules with your naming conventions. Imagine opening a folder with pictures and seeing random combinations of letters and symbols because the files were copied from your smartphone and never renamed.
And it is not just individual files. You should also get in the habit of naming your folders in a way that makes sense. Going through multiple directories to find something becomes a bothersome task when the folder names make no sense.
Finally, if you have to use the search button on your computer, do not expect to find files when they are not named properly, either.
Pro tip: Other than naming files to navigate through them easier, you can also consider adding labels to folders or even creating custom shortcut icons, as visuals can help with distinguishing folders.
Get Rid of Clutter
The last suggestion is to avoid potential clutter problems. A computer's drive should have as much free storage as it can. If you have too many important files, consider moving them to external storage.
Of course, the majority of storage-related issues are all about redundant files. Temporary system junk, such as cache, for example. Large media files can also cause issues. You might be better off sticking to streaming platforms like Netflix or Spotify.
Finally, make sure that the files you no longer need are deleted permanently. Do not just drag them in the trash bin. If you do it, then you also need to remove the items from the bin.
Sponsored links
Post a comment