How to scan, clean or remove a Virus from your Android

qbap |
Research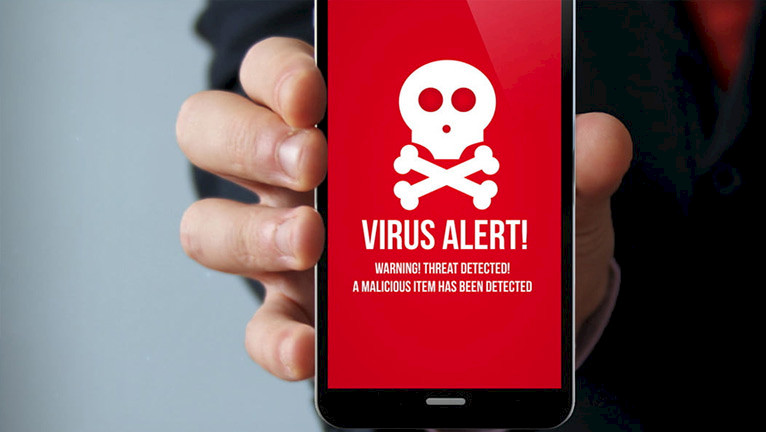 If you are facing problems like slow device performance, data storage space being used abnormally high, and a lot of error pop-ups on your Android device, then you have most probably caught a virus. The problem is that viruses, malware, and spyware can take control of your phone and other personal information and even slow down the whole system.
We can say for sure that viruses and malware cause nothing but harm to your device.
This is where you need to have a good antivirus app installed to find and remove a virus and keep your device safe. Once you get a solution, things get easier. And we've compiled a list of actions that you need to take to make your Android device safe.
How Can Your Android Phone Be Infected by a Virus?
Android devices can get infected in a variety of ways, including spam text messages, emails, and social media accounts. You can also catch a virus if you are browsing the web on your phone and accidentally click on a suspicious link or download a malicious app. You should also be careful what you search for on Google Play.
How to Have the Problem Fixed?
Android viruses usually reside in other apps that are already installed on your phone. Once an app is infected, it can spread the virus to other applications or the OS. You can take certain steps to scan, clean, or remove a virus from your device. These steps will only work on rooted devices, since if you run them on non-rooted devices, you may brick your device.
You may go with antivirus apps and other scan tools available on the market to scan the Android phone and get rid of viruses. The good thing is that some antivirus apps, like the one available at https://clario.co/android-antivirus/, also include excellent features – from cleaning viruses and keeping the data secure to protecting your identity online.
So there is no reason for you to worry about your sensitive data being lost. If you already have the antivirus app downloaded to your phone, then you can go ahead and use it right away.
The most common feature that all antivirus apps have is a scanner to detect malware on your phone, and it should either alert you if you have the virus or remove it if it is found.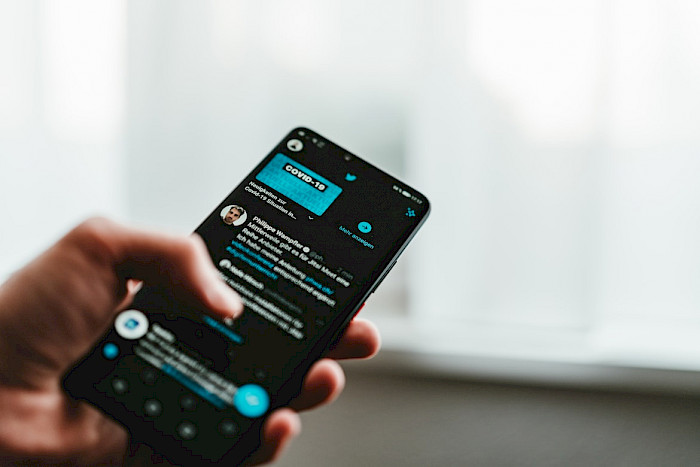 Using a Mobile Antivirus Scan App
A mobile antivirus scan app will normally come in two types (one is a basic version, and the other is a full version). The basic version has some features like it checks your system, storage, phone's battery, apps, and a few others, but they lack extra features like anti-root detection. As a rule, when installing a mobile antivirus scan app, you get access to features like:
Scheduled scans.
Root detection.
Battery drain analysis.
Malware detection.
Data leakage protection.
Anti-rooting protection.
Data backup.
Anti-theft features.
Anti-virus features.
The best thing is that they can scan your apps, your system, and even the SD card. They can also detect if the virus was rooted or non-rooted, and if your device was factory unlocked or not.
To enable an auto scan, you need to run an antivirus app on your Android phone, select the service package, set the scan frequency, and the type of action the solution performs when a virus is detected. Thus, you can make it send you a notification or remove the virus automatically.
Connecting Your Android Phone to a PC
Did you know that if you connect a computer to your Android smartphone or tablet, you can easily scan your device to find out if there are any viruses or Trojans on your device? They can be found even if your anti-virus software hasn't detected anything yet.
With this method, you can scan, clean, and remove a virus from your device within a couple of minutes. So here is how it works:
Connect your phone to your computer and click on the "Settings" icon;
Go to "Android Device Manager" and click on "Backup and reset;"
Click on "Delete data" on the next page to remove data on your phone;
Type in your phone's IMEI number or the serial number and click on "Check Now." This will verify your phone and scan the firmware of your device;
If your device is clean, you should be able to see your device on the next page;
If there are any viruses or Trojans on your phone, it will detect them and tell you to update the device. If your phone is running Android 4.3 or higher, it will also tell you to update the device to the latest software version;
Click on "Ok" and then "Update;"
Your phone should now update, and the virus scan should take a few minutes;
Once the scan is complete, your device will ask you to reboot;
Once you reboot the device, you should be able to see the virus scan and clean screen;
If there is no virus, you should be able to go to your device's home screen and start doing your normal Android activities like browsing the web and making phone calls.
Final Say!
According to the AVTest report, Android malware infection cases are steadily growing. Malicious software can sneak onto your Android phone and cause real harm. To safeguard your information and device, stick to the above. Of course, these are far from the only methods for scanning and cleaning viruses from your smartphone.
You can also clear your cache and downloads, restart your Android device in safe mode, and activate Google Play Protect. But we would say that installing anti-malware software is the best option, as the program is run in the background and removes malicious software automatically when the system detects it.
Post a comment