Yalu102 Jailbreak for iOS 10 up to iOS 10.2

qbap |
Jailbreak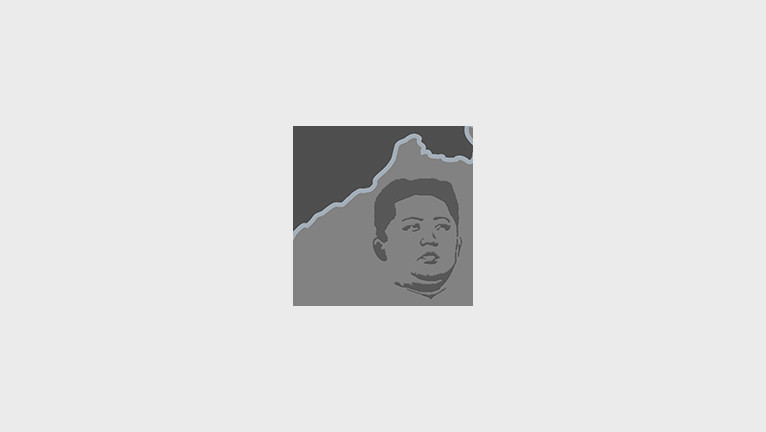 iOS 10 was exploited and using an app like Yalu102 you can jailbreak the device and install tweaks and system modifications through the Cydia app. Yalu jailbreak supports all 64-bit devices running iOS 10 up to iOS 10.2. Install the app on iPhone or iPad.
Download Yalu IPA beta 7
What is Yalu102?
Yalu102 is the full name of a popular jailbreak tool created by Luca Todesco back in 2017. This jailbreak supports iOS 10 running on iPhone 5s, iPhone 6 and Plus, iPhone 6s and Plus, iPhone SE, iPod Touch 6G, iPad Mini 2, iPad Mini 3, iPad Mini 4, iPad Air, iPad Air 2, and iPad Pro.
If you are looking forward to jailbreaking iPhone 7, it is also supported with this tool, but the support is limited, and it works only on iOS 10.0 – iOS 10.1.1. yalu102 is an open-source semi-untethered jailbreak that installs Cydia and Cydia Substrate on iOS devices.
Because Yalu102 jailbreak installs Substrate, you will be able to run tweaks, widgets, apps, and themes from popular Cydia Repositories on your iPhone or iPad. This jailbreak is a work in progress. Some things do not work, but most things do. Do not install things that are untested.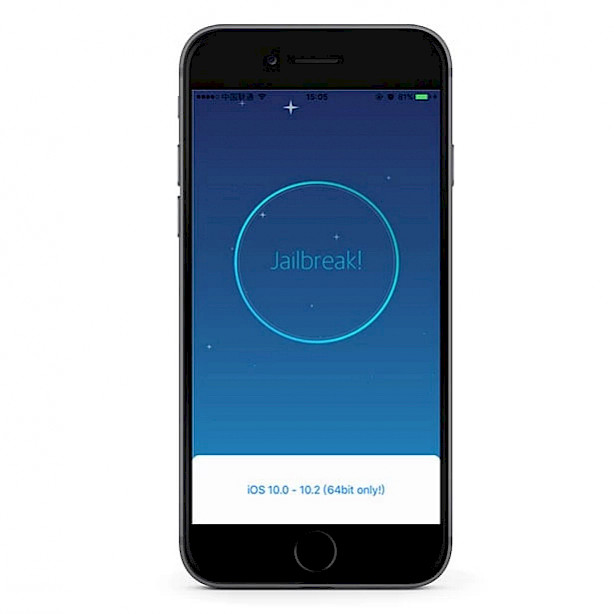 This is a semi-untethered jailbreak, and after each restart it's required to re-jailbreak the iOS system. If your iPhone restarts, it will lose the path for the kernel, and none of the installed tweaks via Cydia app will not work and crash. Yalu supports iOS 10.0.0 up to iOS 10.2.
The latest version of yalu102 app was released as Beta 7. The jailbreak is stable, and it's a great tool to install Cydia on iOS 10. However, if it does not meet your expectations, there is also H3lix and sockH3lix apps. Those are an alternative jailbreaks for iOS 10, and you can give them a try.
Note: The app prompts that AppSync and other unsupported and untested software may throw your device into a bootloop. Although, AppSync Unified supports iOS 10.
yalu102 jailbreak for iOS 10 was published as an open-source project, with source code available through qwertyoruiopz private GitHub Repository. The source code of Yalu jailbreak is WTFPL Licensed, and you can copy and distribute it freely. macOS is recommended.
Recent changes to code were added on 2 Feb 2017. To compile, it's required to use standard libraries for Xcode and included the IOKit headers. 86% of the code is written in Objective-C programming language. Note, that this is an incomplete iOS 10.2 jailbreak for 64 bit devices.
Cydia is a package manager developed by saurik that allows iOS 10 users to access and install a variety of tweaks and hacks for their devices. Add popular Repositories to Cydia Sources.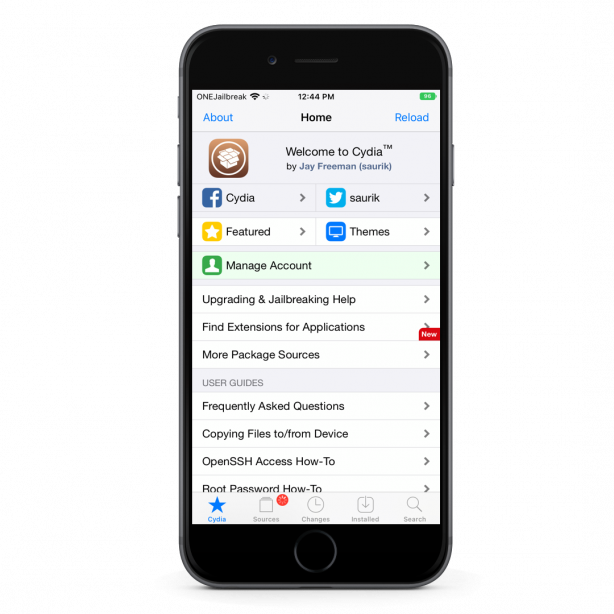 How to jailbreak iOS 10
To jailbreak an iPhone or iPad running iOS 10 using Yalu102 app, check the exact version of firmware you are running. Sideload the jailbreak IPA file on a compatible iOS 10 iDevice and install Cydia with access to a hundred of apps and tweaks not allowed by Apple.
Open the Yalu102 app from the Home Screen.
Tap on the big "Jailbreak!" button.
Wait for the device to exploit the system and respring your device.
Open the Cydia app from the Home Screen.
Tip: Whenever you reboot the iDevice, Yalu jailbreak will be disabled. Open the app again and tap on "Jailbreak!". If the app expires, install it again with the preferred method.
Supported devices
Yalu102 Jailbreak is using some old components (such as patchfinder64, iokimig65, and lanchctl),and it supports A7-A10 SoC. Below, you can find the list of all supported iPhones and iPads by this iOS 10 jailbreak. Only iPhone 7 doesn't work on iOS 10.2.
for iOS 10.0.0 – 10.2
iPad Mini 2
iPhone 6
iPad Mini 3
iPad Air 2
iPad Mini 4
iPod touch (6G)
for iOS 10.0.0 – 10.1.1
How to download Yalu102 IPA
To download Yalu102 and jailbreak your iPhone or iPad, it's required to use a computer. With a PC, you can sign and install the IPA file on the device using a free, 7-day revoke free certificate connected with your Apple ID. With this method, you have a 100% success ratio.
To install IPA file on your iDevice it's required to use a tool like Sideloadly, this is a working Cydia Impactor alternative, that allows you to sideload IPAs through Wi-Fi. No matter if you downloaded the macOS or Windows version, the workflow is the same.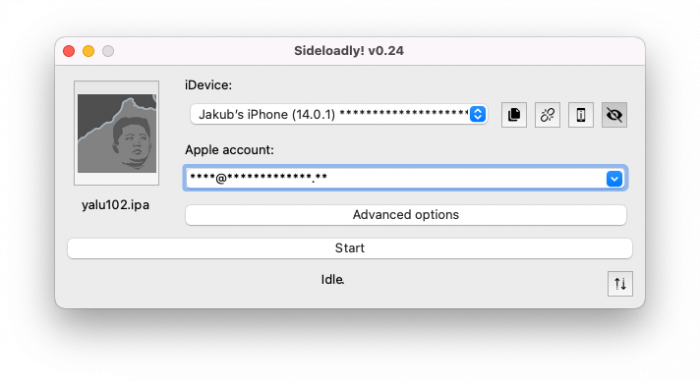 Step 1. Navigate to the top of this page.
Step 2. Tap on Install via Sideloadly and tap Allow.
Step 3. Sideloadly will automatically download Yalu IPA.
Step 4. Enter your Apple ID to sign IPA file.
Step 5. Click the Start button to install the IPA file on your device.
Step 6. Provide the password for your Apple ID.
Info: After the file is verified and installed on your iPad or iPhone, it's required to allow using apps from a developer account connected with your Apple ID.
Step 7. Open Settings app from the home screen.
Step 8. Navigate to General → Profiles & Device Management.
Step 9. Click on the developer app with your e-mail.
Step 10. Tap on Trust to allow the application to run.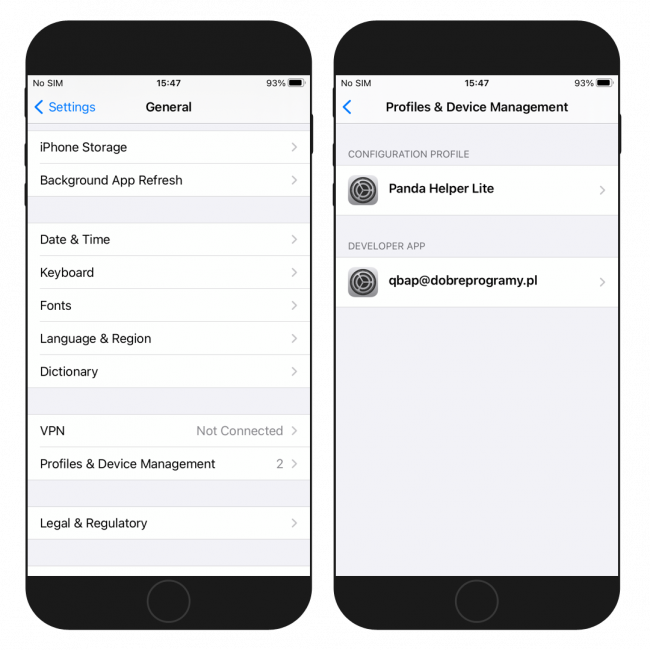 What's new
Updated Yalu102 to version Beta 7.
Added support for iPad Air 2 and iPad Mini 4 on iOS 10.2.
Fixed crashlogs missing.
Added disable OTA feature.
AppSync warning included.
Optimized the app code.
Post a comment