OunisDesigns themes for Cowabunga on iOS 15 - iOS 16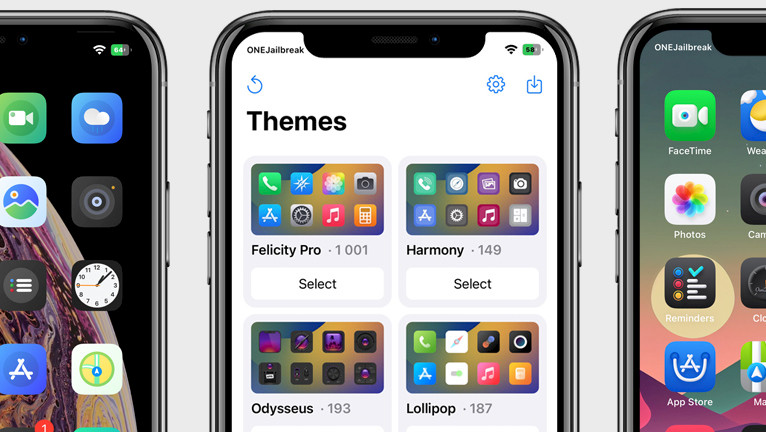 While the stock iOS doesn't provide an option to customize the icons on the Home Screen, you can still apply new icon themes using jailbreak tweaks like SnowBoard. However, if you don't want to jailbreak your device, Cowabunga is an excellent alternative. It's a MacDirtyCow Toolbox that supports iOS 14 through iOS 16.1.2.
Cowabunga for iOS is a versatile tool that allows you to modify and access various hidden system settings on iOS 14 to iOS 16.1.2. Utilizing the MacDirtyCow exploit, the application offers a convenient way to enable or disable icon themes without the need for a full jailbreak.
When you first install Cowabunga, it only comes with a limited selection of themes that you can download and apply to your device. However, since it supports SnowBoard themes, you can easily browse and download a wider range of themes created by the jailbreak community and use them with the Cowabunga mobile application on iOS 14, iOS 15, and iOS 16.
With access to a vast library of themes, you can customize your device to your heart's content using Cowabunga. What's more, many theme designers have created dedicated packages that are compatible with Cowabunga, making it even easier to find and apply new themes. This ensures that you can keep your device looking fresh and unique even on an older iOS.
To set a theme on your iOS device using Cowabunga, follow these steps:
Download a theme and extract it to iCloud.
Open Cowabunga app from Home Screen.
Switch to the Themes tab.
Tap the "share" button, which is the square with an arrow pointing upwards.
Scroll through iCloud to find the folder "IconBundles".
Rename it to the theme name and import to Cowabunga.
Select the theme and apply. Respring your device to view changes.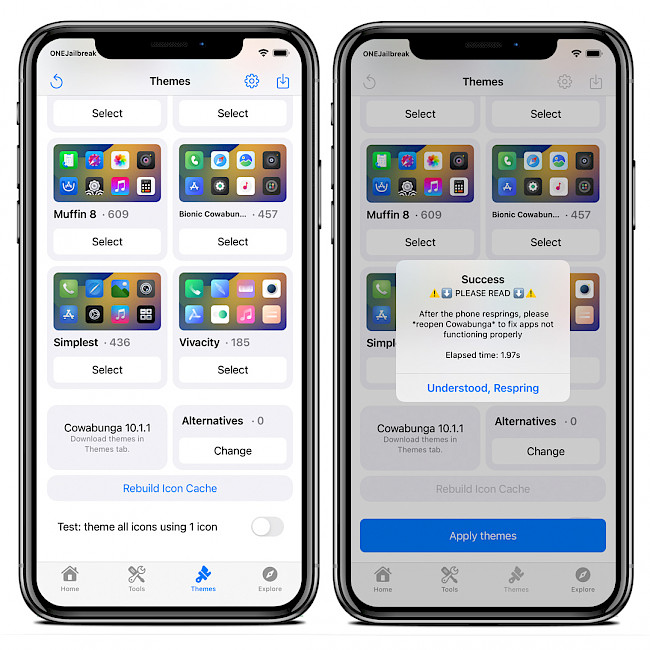 OunisDesigns Cowabunga Themes
Here is a list of 10 premium themes that can be used with stock iOS 14 – iOS 16 when applied using Cowabunga application on a jailed device. All themes have been created by OunisDesigns and are released as ZIP archives available for purchase from $2.5 up to $6. Icons can add a touch of uniqueness to your Home Screen and refresh its overall appearance.
What's more, all OunisDesigns icons will work on jailbroken devices if applied with SnowBoard tweak, meaning you can use them on almost all jailbreaks released since iOS 7 up to iOS 16. Please be aware that not all apps are themed and you may expect missing icons.
1. Bionic Theme
(456 icons)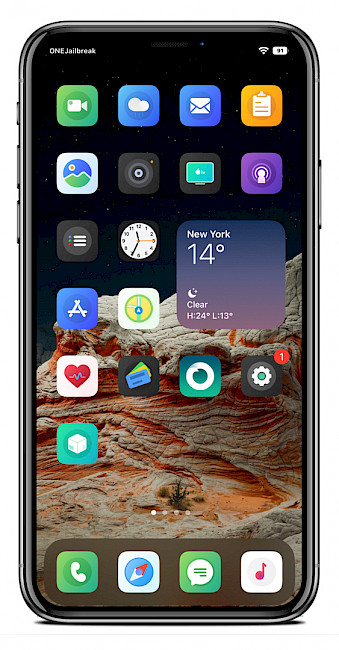 2. Mignon Theme
(795 icons)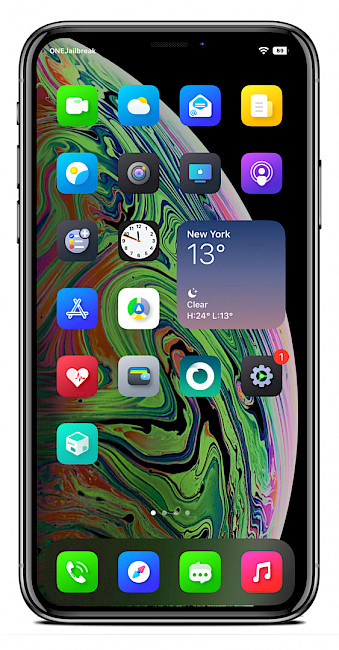 3. Mignon White Theme
(738 icons)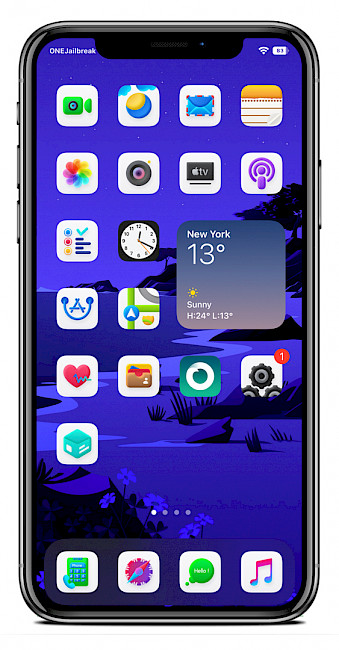 4. Mignon Glyphs Theme
(641 icons)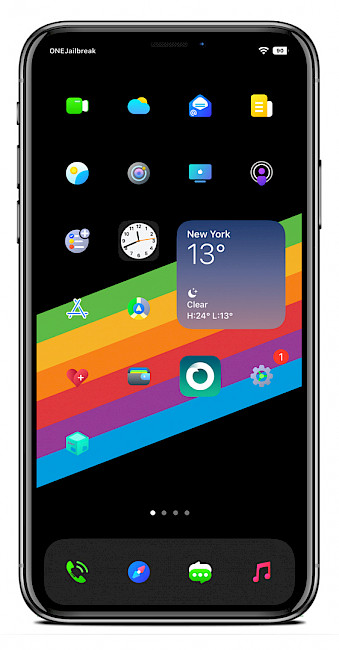 5. Mignon Dark Theme
(725 icons)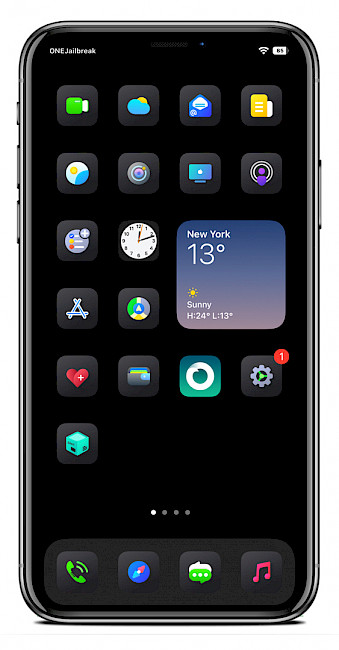 6. Muffin Theme
(612 icons)
7. Muffin White Theme
(620 icons)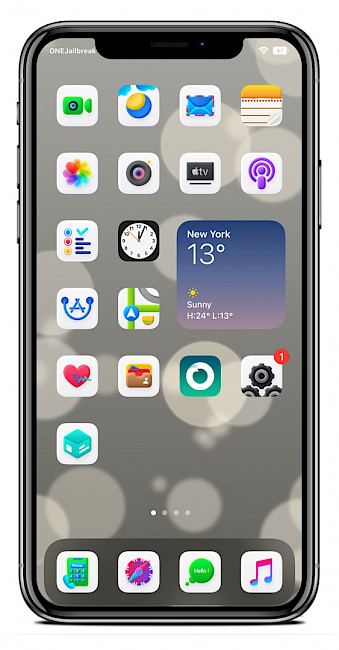 8. Muffin Glyphs Theme
(612 icons)
9. Muffin Dark Theme
(555 icons)
10. Sunrise Theme
(534 icons)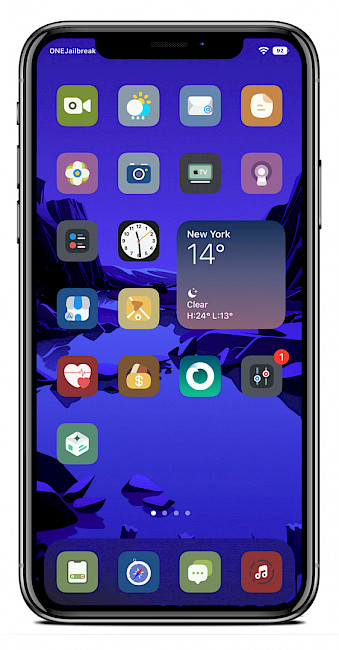 Sponsored links
Post a comment