Install Odysseyra1n: A Guide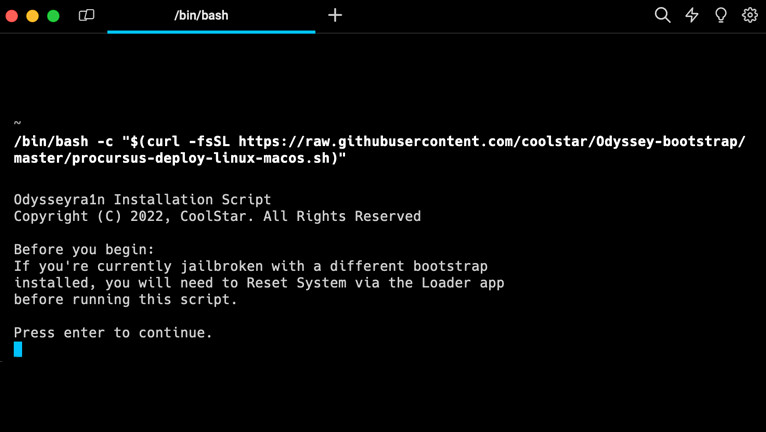 Odysseyra1n is a specialized tool designed to enhance the functionality of checkra1n jailbreaks. Unlike traditional jailbreak, it replaces Cydia and Substitute by integrating Sileo and the libhooker library into their existing checkra1n jailbreak setup. Think of it as a script that seamlessly incorporates Sileo and libhooker into your jailbroken device, enhancing your experience without altering the checkra1n jailbreak framework.
Checkra1n jailbreak primarily relies on the outdated Cydia app as its default package manager for tweaks and packages. By default, it doesn't offer users the option to switch to the more modern Sileo package manager. However, CoolStar has developed a script called Odysseyra1n, which replaces the existing bootstrap with the version from Odyssey. This solution enables users to seamlessly run Sileo and libhooker on their checkra1n jailbroken devices.
In addition to its standalone version, Odysseyra1n is integrated into Odysseyn1x LiveCD, offering users a comprehensive interface to perform various operations such as jailbreaking the device and installing Sileo and libhooker — all within a single user-friendly environment. Notably, this compact Linux distribution is versatile enough to run seamlessly from a Windows PC, providing users with flexibility and convenience in managing their jailbroken devices.
However, in this guide, our focus will be on the manual installation of Odysseyra1n on a checkra1n jailbroken device. Discover how to install Odysseyra1n on iOS 14.
Tip: If you're currently jailbroken with a different bootstrap installed, you will need to Reset System via the Loader app before running Odysseyra1n script.
How to install Odysseyra1n
Installing Odysseyra1n on a jailbroken device running checkra1n is a straightforward process that can be executed from a Mac or Linux computer. The script automates the download of all essential resources, including the updated Procursus, Sileo 2.3, and libswift libraries.
Step 1. Use checkra1n to jailbreak your iPhone, but don't open the loader.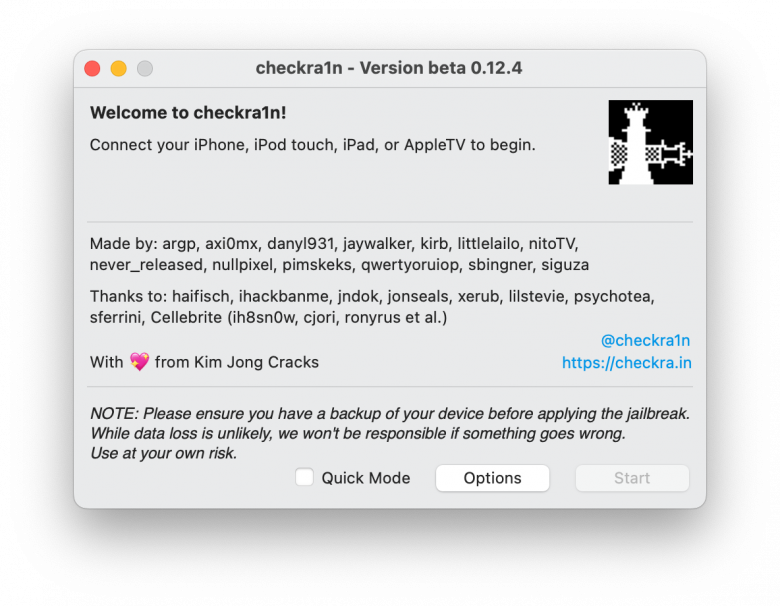 Step 2. Open the terminal app on your computer.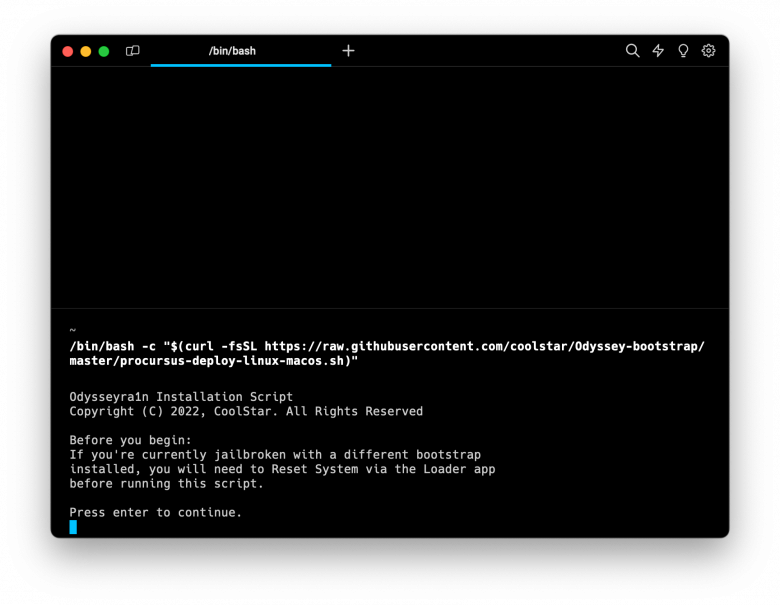 Step 3. Ensure that your computer is trusted by your device.
Step 4. On Mac Install "homebrew" by executing the following command:

​​​​​​​/bin/bash -c "$(curl -fsSL https://raw.githubusercontent.com/Homebrew/install/master/install.sh)"
Step 5. Install "iproxy" by pasting and executing the following command:
on Mac

brew install libusbmuxd
on Linux Ubuntu/Debian

sudo apt install libusbmuxd-tools
Step 6. Install the Odysseyra1n script by pasting and executing the following command:

/bin/bash -c "$(curl -fsSL https://raw.githubusercontent.com/coolstar/Odyssey-bootstrap/master/procursus-deploy-linux-macos.sh)"
Step 7. After the script finishes its task, open Sileo and Upgrade All packages.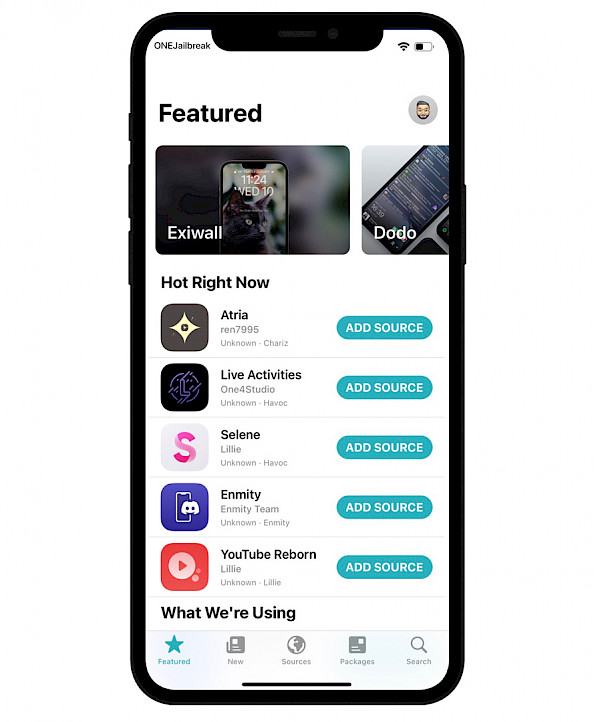 ​​​​​​​
Step 8. Search for libhooker and install all packages from Sileo.
Step 9. Finally reboot (manually, not pressing the reboot button in Sileo) and rejailbreak.
Package Installation Guide
Open the recently installed Sileo application.
Navigate to the "Packages" tab.
Check for any available updates and tap "Upgrade All."
Avoid installing at this point.
Head to the "Search" tab.
Search for the "libhooker" package.
Tap the "Get" button.
Access the "Queued" section at the bottom of your screen.
Confirm your selection by tapping "Confirm."
Restart SpringBoard to finalize the process.
Conclusion
In conclusion, CoolStar's Odysseyra1n script has revolutionized the checkra1n jailbreak experience by enabling users to seamlessly install Sileo and libhooker, providing a modern and fast platform for managing tweaks. Odysseyra1n not only simplifies the process but also opens new avenues for customization and optimization for the jailbreak community.
Sponsored links
Post a comment