Jailbreak iOS 13.7: A Guide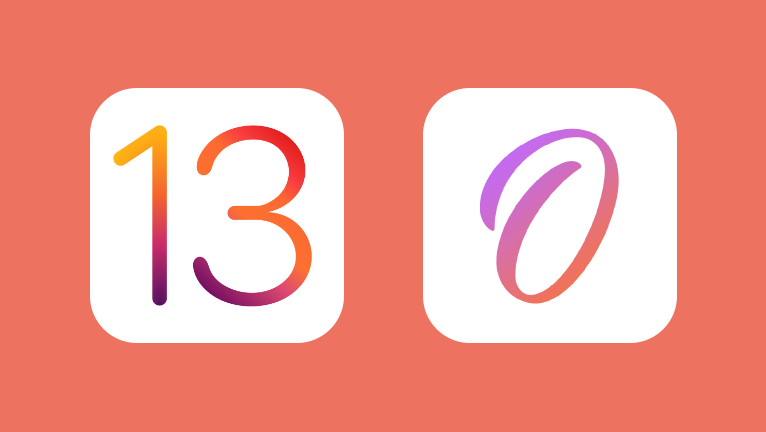 iOS 13 comprises a series of firmware updates. However, none of these releases are signed, making them incompatible with current devices. Users are forced to upgrade to iOS 14. The last version, iOS 13.7, launched in 2020, introduced a significant feature: the option to opt-in to the COVID-19 Exposure Notifications system without the necessity of downloading a separate app. Jailbreak brings even more features to iOS 13.7.
Some of the most popular models that can benefit from iOS 13.7 jailbreak include the iPhone 11 Pro Max, iPad Pro 4, or iPhone 6s+. For a comprehensive list of compatible devices, you can use the web-based iOS Signing Status Tool. By providing the specific firmware versions (in this case iOS 13.7), users can easily check whether their devices are eligible for the iOS 13 jailbreak, ensuring a smooth and successful jailbreaking experience on version 13.7.
The most recent release of iOS 13.7 is compatible with a couple of jailbreak tools such as unc0ver, Odyssey, and checkra1n. The first two can be installed on your iDevice without the need to use a computer, however, checkra1n and other tools based on this jailbreak require a USB connection to exploit the device. For the purpose of this guide, we will use Odyssey.
When you Jailbreak iOS 13.7 you will access tweaks that can not only make your iPhone or iPad look fresh by replacing icons and changing the overall appearance of iOS 13, but also give you new features and possibilities never allowed by Apple like for example modifying the Status Bar.
How to jailbreak iOS 13.7
To jailbreak iOS 13.7 use the Odyssey app to install Sileo and tweak support. This guide will walk you through the process of jailbreaking iOS 13.7 with this intuitive tool. Notably, the jailbreak workflow remains consistent for all iOS 13 releases, spanning from 13.0 to 13.7. Follow the steps outlined in this guide to successfully jailbreak your device and enjoy new tweaks.
Step 1. Download Odyssey IPA, the iOS 13.7 jailbreak.
Step 2. Install Sideloadly for Windows or macOS.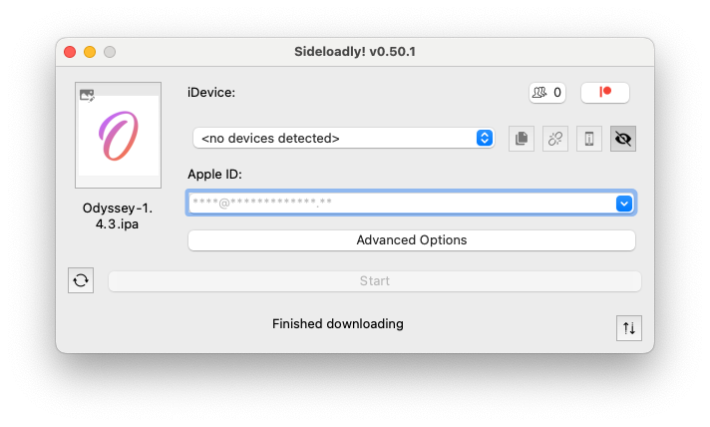 Step 3. Connect your iPhone or iPad to the computer via USB.
Step 4. Sideload Odyssey IPA by following the guide Installing IPA on iPhone.
Step 5. Open Odyssey App from your Home Screen.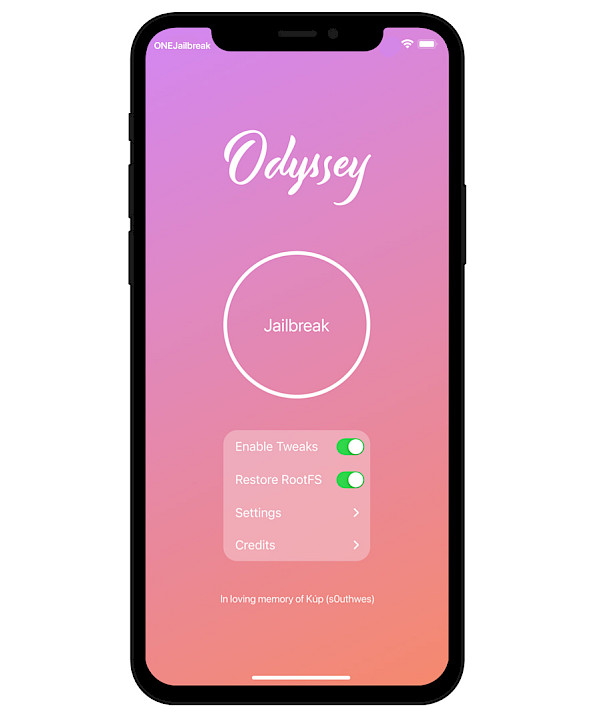 Step 6. Make sure Enable Tweaks is green and tap to jailbreak iOS 13.7.
Step 7. Please wait for the iDevice to respring and apply changes.
Step 8. Open Sileo app from the Home Screen.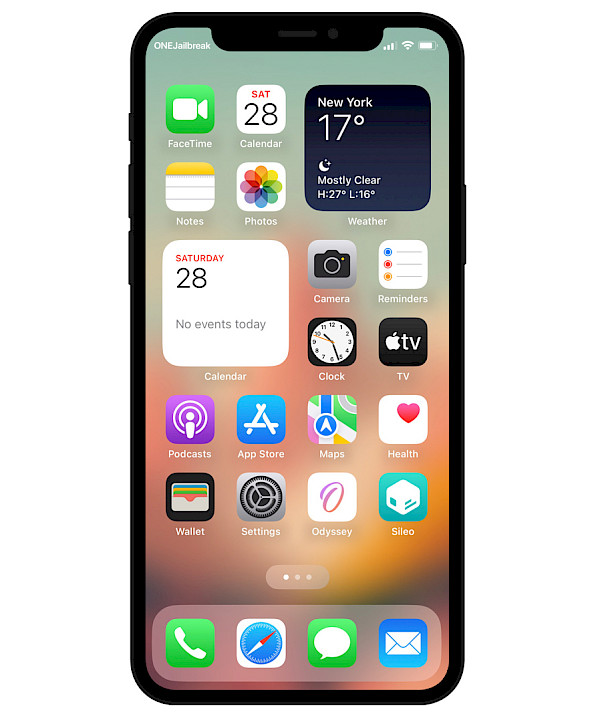 Step 9. Refresh all sources and upgrade available packages.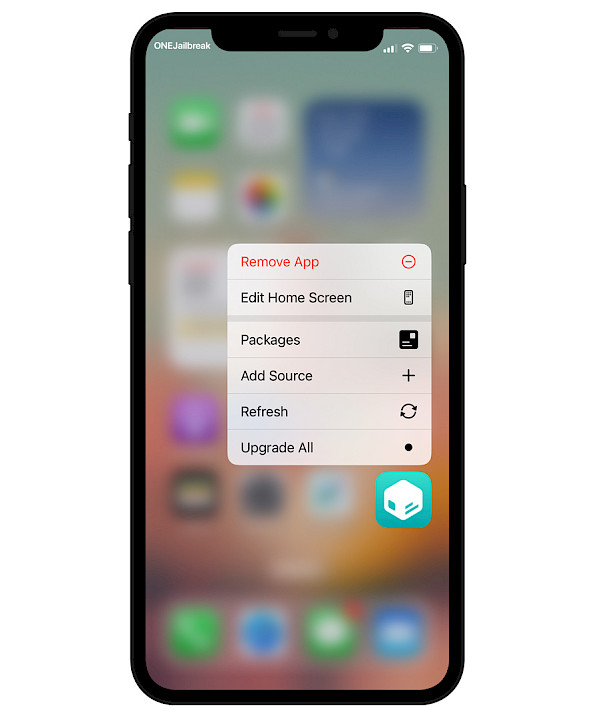 Step 10. Respring your iOS 13.7 device to apply changes.
Tip: Whenever you reboot, the iOS 13.7 jailbreak will be disabled. Open the app again and tap on "Jailbreak". If the app expires, install it again with the preferred method.
Conclusion
In summary, iOS versions 13 to 13.7 can be jailbroken on supported devices running this firmware. However, Apple has mandated users to upgrade to iOS 14, eliminating the option to downgrade to the previous version. If you possess an iDevice that hasn't been upgraded yet, there is still an opportunity to jailbreak it if you choose not to upgrade. No matter if you use unc0ver, Odyssey, or checkra1n you can still install and use tweaks on iOS 13.7.
Sponsored links
Post a comment