IPA Ranger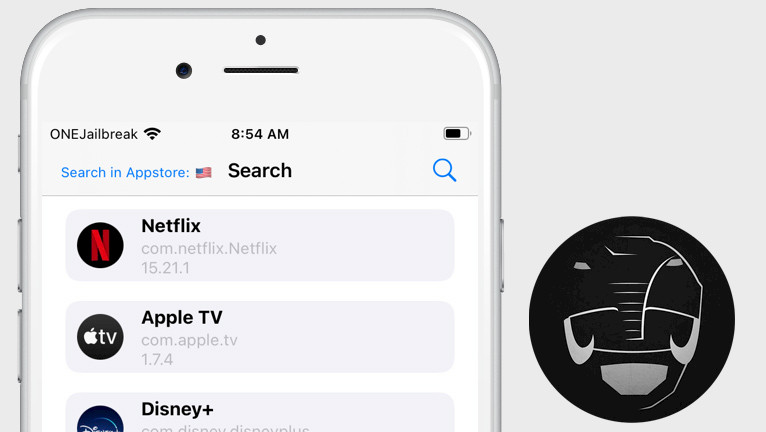 There are a variety of tools and websites available for downloading IPA files containing iOS apps. However, IPA Ranger stands out as a brand-new and innovative tool that allows users to access and download their purchased IPA files directly from the App Store. Recently, IPA Ranger was updated to support rootless jailbreaks such as Dopamine.
What is IPA Ranger?
IPA Ranger is a powerful mobile application for jailbroken devices based on IPA downloader – IPATool. With IPA Ranger, you can log into the App Store and download IPA files directly from Apple servers, even when an app is unsupported for the current iOS version. This makes it easy for you to access your purchased apps without being limited by compatibility issues.
IPATool is a command line tool that allows you to search for iOS apps on the App Store and download a copy of the app package, known as an IPA file. Once an app is detected, the tool downloads an encrypted IPA file. This tool can also be used to purchase apps from the App Store connected to your Apple ID. IPATool works on Windows, Linux, macOS, and also iOS.
To streamline the process, 0xkuj has released IPA Ranger, a user-friendly app that complements IPATool for iOS. IPA Ranger simplifies the process even further, allowing you to effortlessly browse, download, and install IPA files on your jailbroken device without using the command line. With this tool, you can access your purchased apps quickly and efficiently.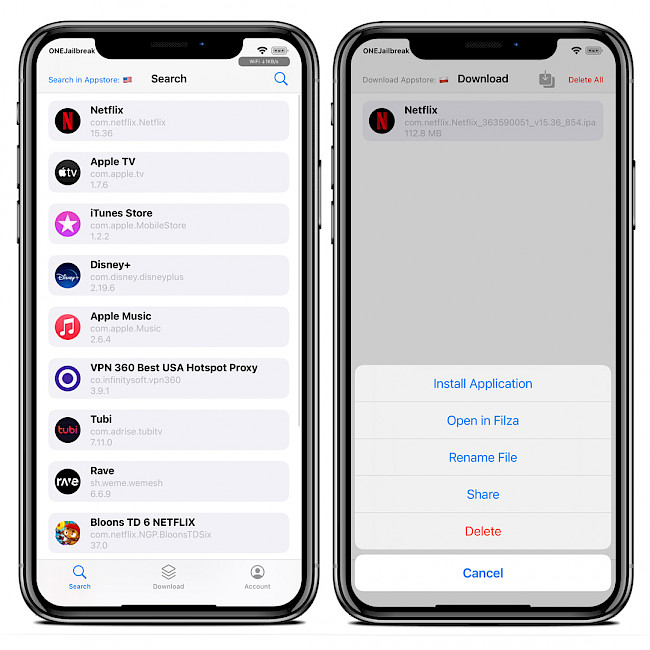 In addition to its powerful search and download capabilities, IPA Ranger also includes a range of helpful features to help you to manage all downloaded apps. With IPA Ranger, you can install IPA files directly onto your jailbroken device (requires AppSync Unified),eliminating the need for computer-based tools. The app works with all modern jailbreaks running iOS 13 – iOS 16.
Note: IPA Ranger supports 2FA accounts. please make sure you have a device connected to the Apple ID you are trying to connect to, in order to get the 2FA prompt.
Furthermore, IPA Ranger allows you to rename IPA files, making it easy to organize and identify downloaded apps. The app also includes a sharing function, enabling you to quickly share downloaded IPA files with friends. While IPA Ranger is compatible with the latest iOS 15 operating system, it should be noted that the app does not work with XinaA15 jailbreak.
Unlike other IPA downloading apps such as appdb, Panda Helper Lite or iOSGods, IPA Ranger does not allow to download pirated or cracked IPA files. Instead, IPA Ranger provides a secure and legal solution by automatically downloading encrypted IPA files directly from the App Store.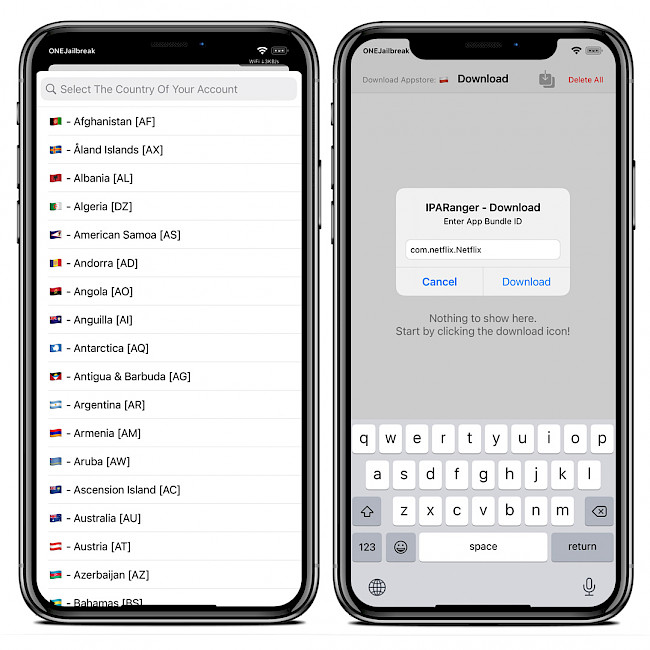 By offering these advanced features, IPA Ranger is quickly becoming a must-have tool for iOS enthusiasts who value flexibility and easy access to purchased IPA files. IPA Ranger supports both rootless and non-rootless jailbreaks. Now you can also install the IPA downloader on Dopamine and Palera1n jailbreaks and access the IPA files purchased in your App Store.
Add Repository
IPA Ranger was released as a free package that can be downloaded through the Havoc Store. The IPA download tool was recently released as a free package. In addition, the developer also released the source code of the application on a GitHub Repository under the MIT License. This allows anyone who is interested to view and modify the code.
To install IPA Ranger using Sileo, follow those steps:
Open the Sileo app from the Home Screen.
Tap on the Sources tab, then select Edit button.
Add the following repository URL:


https://havoc.app

Find the IPA Ranger and tap to install the package.
Sileo will ask you to respring the device to finish the installation.
Open IPA Ranger app from your Home Screen.
Alternatively, please use the quick links available below to add the repository to your favorite package manager (Cydia, Sileo, Installer, Zebra) with just one tap.
What's new
IPA Ranger for iOS 13 – iOS 16
Updated IPA Ranger to version 1.8.
Removed AppSync Unified dependency.
Fixed the crash related to bold font.
Fixed search commands, sometimes failing on rootless jailbreaks.
Fixed all App Store login issues.
Added support for rootless jailbreaks.
Added support for iOS 16.
Released as a free package.
Fixed installing apps crash on iPads.
Added support for passwords with special characters.
Added option to reveal password while typing.
Fixed log in issues.
Comments
Gamma2 months ago
Post a comment