Evyrest is a wallpaper changer for TrollStore on iOS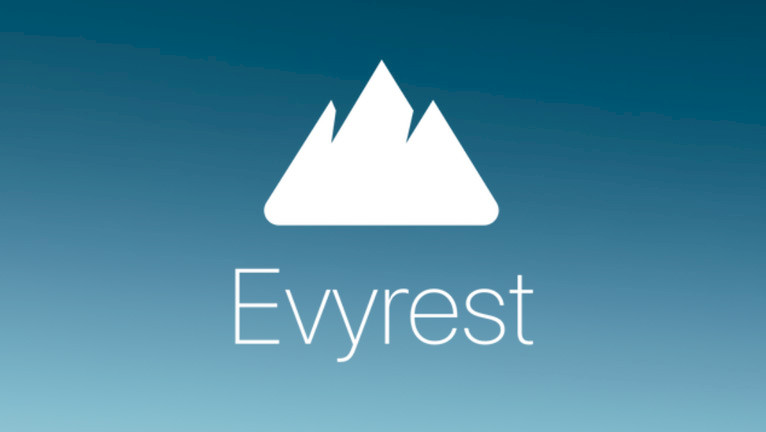 Evyrest for TrollStore is a new app that allows you to automatically search and download beautiful wallpapers for your iPhone. It fetches images by keyword and replaces your wallpaper. With Evyrest, you'll never get tired of looking at the same old wallpaper again.
Download Evyrest IPA v0.1
What is Evyrest?
Evyrest is an app that automatically changes the wallpaper on iOS. It allows you to download images from Unsplash, and it will automatically rotate through them at a set interval, giving you a fresh, new wallpaper every time you use your device. Evyrest must be installed with TrollStore.
This straightforward app that allows you to search for and download beautiful wallpapers from Unsplash by keyword. You can even set the wallpapers as your Lock Screen or Home Screen background on your iPhone. The app supports 14.0 up to iOS 15.5b4 and some other betas.
Evyrest currently sources its wallpapers from Unsplash, but the developer plans to expand the options to include Pexels, Microsoft, and even your own device's saved images. Keep an eye out for these exciting updates and customize your device's look even further.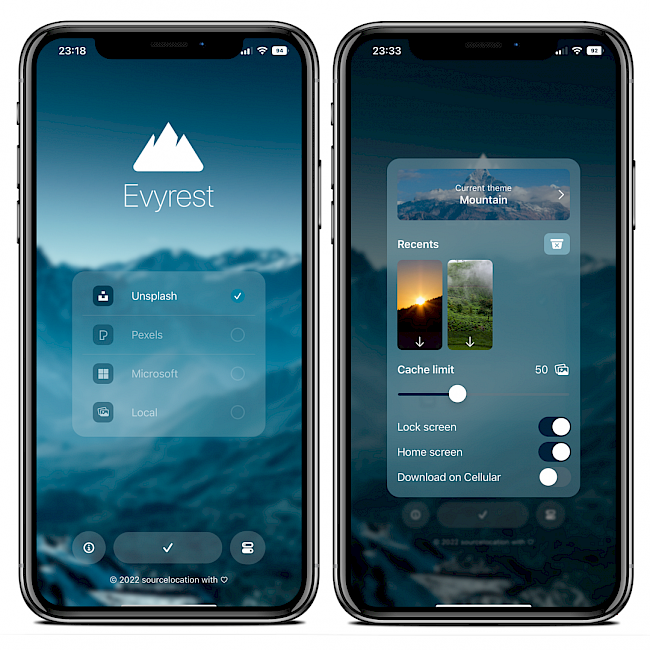 Matthew Anisovich, the developer of Evyrest, has a track record of creating helpful tools and resources. Some of his other notable releases include TrollTools, DebToIPA, and Appabetical, all available for TrollStore. With Evyrest, Matthew continues to bring valuable apps to users.
Evyrest for TrollStore, offers a range of basic features to enhance your wallpaper experience. In the app's settings, you can adjust the cache size, toggle downloads over cellular, and enable the option to change your Lock Screen and Home Screen background. Additionally, you can save your downloaded wallpaper images to the Photos app for easy access.
All of his tools have been released as open source projects, including his latest project, which is published under the GNU General Public License v3.0. The source code for Evyrest is available on a Matthew's private GitHub Repository. The app was written in Swift programming language.
Recently, Matthew announced on his Discord that Evyrest for TrollStore is his final project as he is unsure of what to create next. While we will miss his work, we are grateful for the tools and resources to learn iOS programming he left. Maybe he will continue to develop jailbreak tweaks.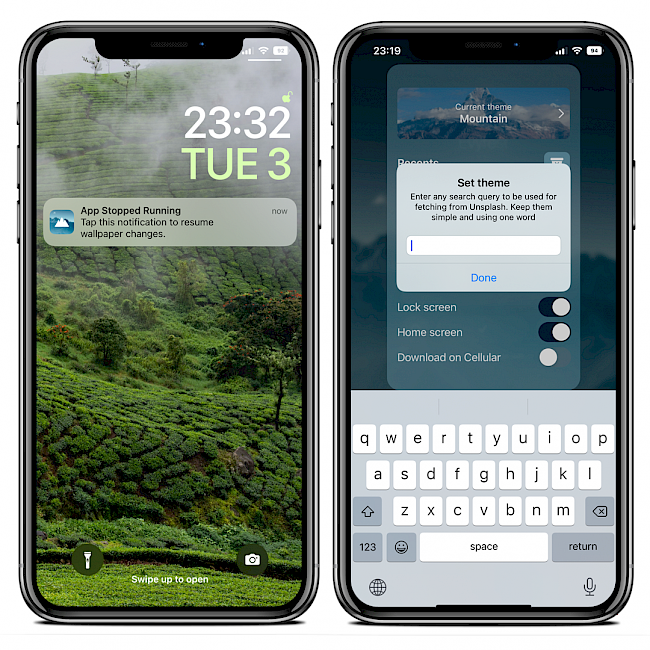 Download Evyrest IPA
The app is designed for devices running on iOS 14 up to iOS 15. Evyrest was released an IPA package with an option to install the tool on non-jailbreak devices running on iOS 14.0 up to iOS 15.5b4 thanks to the TrollStore permanent IPA installer. Other sideloading tools will not work.
Compatibility: iOS 14.0 – 15.4.1, iOS 15.5 beta 1 – 15.5 beta 4, iOS 15.6 beta 1 – 15.6 beta 5. Other iOS releases including iOS 15.6, iOS 15.5, and iOS 16 will never be supported.
Install TrollStore IPA installer for iOS on your iPhone.
Download Evyrest IPA (link on top of this page) for iOS in the mobile Safari.
Open the recently downloaded file in the Files app.
Send the Evyrest TIPA to the TrollStore app with the iOS share feature.
Access the installed Evyrest for iOS from the Home Screen.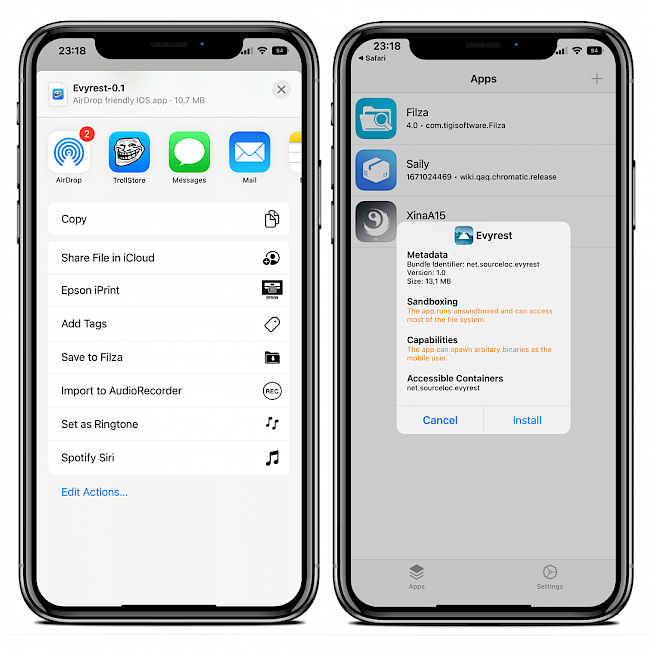 What's new
Sponsored links
Post a comment