Enable StageManager tweak for iPadOS 16 on A9-A10X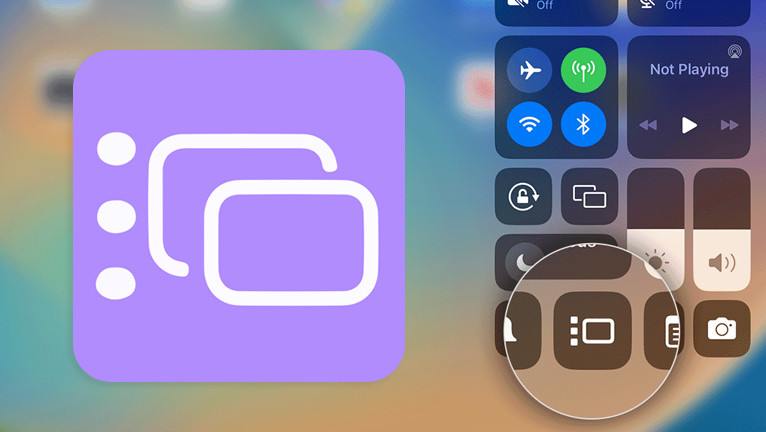 Apple added a multitasking feature called Stage Manager to iPadOS 16. Designed to take full advantage of the power of the M1 chip, Stage Manager allows to easily multitask with multiple overlapping windows. However, it's worth noting that jailbreaking can sometimes reveal that certain features are restricted by software rather than M1 chip.
What is StageManager?
StageManager is a jailbreak tweak available for iPadOS 16 – 16.4.1, and it allows users of A9-A10X iPads to enjoy the Stage Manager feature, which is not natively supported on these devices. With StageManager, you can resize windows to suit your preferences, view multiple overlapping windows in a single screen, easily switch between apps with a simple tap, and more.
Apple has made Stage Manager available for use on certain iPad models, including the iPad Pro 12.9-inch (3rd gen+), iPad Pro 11-inch (1st gen+), and iPad Air (5th gen). With iPadOS 16.2 or later, users of the iPad Pro 12.9-inch (5th gen+), iPad Pro 11-inch (3rd gen+), and iPad Air (5th gen) can also utilize Stage Manager to move windows to an external display.
To turn Stage Manager on or off, you have two options. The first is to swipe down from the top-right corner of your screen to access Control Center and tap the Stage Manager button. Alternatively, you can navigate to the Settings app and find the Stage Manager toggle within the Home Screen & Multitasking section. From there, you can easily toggle Stage Manager on or off.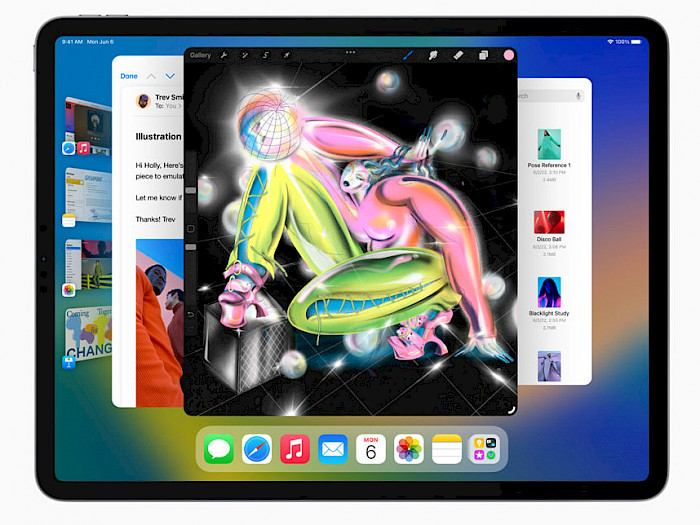 After installing, Enable StageManager immediately integrates with iPadOS 16, enabling the Stage Manager feature on supported devices. It's important to note that this tweak is not compatible with iOS, meaning that iPhones are not supported. Additionally, StageManager is not available for A12+ iPads. Enable StageManager was designed for the palera1n jailbreak only.
Add Repository
Enable StageManager for iPadOS 16 was released as a paid package available for purchase from the Havoc Store for $0.99. Add this StageManager Repo to your package manager and install the tweak to enable the Stage Manager feature on older, not supported iPads (A9-A10X).
To install Enable StageManager tweak on iPadOS 16, follow these steps:
Open the Cydia app from the Home Screen.
Tap on the Sources tab, then select Edit.
Add the following repository URL: https://havoc.app
Install the EnableStageManager package from the newly added repository.
To apply all changes, respiring your iPhone.
ldrestart your device to apply changes.
Enable StageManager doesn't require configuration.
For added convenience, you can quickly add the repository to your preferred package managers (Cydia, Sileo, Installer, Zebra) by using the convenient quick links provided below. With just one click, you can easily add the repo and download Enable StageManager tweak.
What's new
Updated Enable StageManager to version 0.0.2.
Added support for iPadOS 16 – iPadOS 16.4.1.
Overall improvements and bug fixes.
Sponsored links
Post a comment