Derootifier is a tool to convert tweaks for rootless support

qbap |
iOS Apps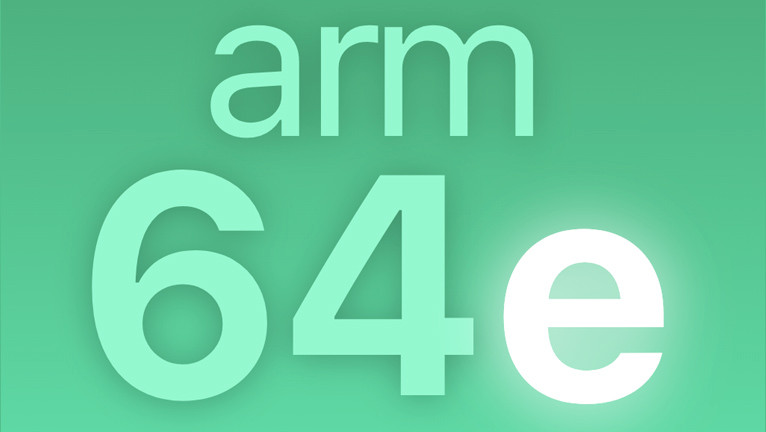 While more tweaks are being adapted to support rootless jailbreaks like Fugu15 Max and Dopamine, it's important to note that this is still only a small percentage of what the jailbreak community has to offer. Derootifier for TrollStore is a mobile application that can try to convert tweaks for rootless support directly on your jailbroken device.
What is Derootifier?
Derootifier is a free application for TrollStore that aims to convert DEB packages containing jailbreak tweaks to support Fugu15 Max and Dopamine jailbreaks on iOS 15. Be aware, that this tool doesn't work with all tweaks, but you can always give it a try. Derootifier requires a jailbreak and uses the Procursus rootless converter to generate rootless packages.
The release of Fugu15 Max Beta and Dopamine now allows iOS 15 – iOS 15.4.1 users to enjoy the benefits of using tweaks on their jailbroken devices. It's important to note, however, that due to incompatibility with the rootless jailbreak, most tweaks currently require updates to support the platform. Derootifier can help you to convert some packages without coding experience.
After installation, Derootifier app provides you with a selection option to choose a .deb file for a rootful jailbreak tweak and converts it into a rootless jailbreak tweak. Please make sure the following packages are installed dpkg-deb, file, fakeroot, odcctools, Idid (from Procursus).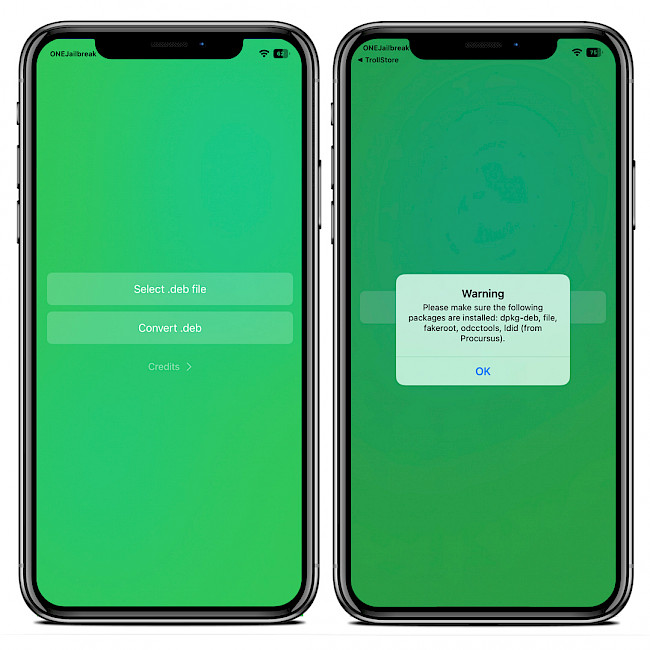 Derootifier, an application that converts rootful jailbreak tweaks to rootless jailbreak tweaks, was released as an open-source project under the GPL-3.0 license. The code is available for download through the GitHub Repository, and while the application itself is written in Swift programming language, the heavy lifting is done by third party packages and shell scripts.
Please note that this app is not a foolproof solution and should not be relied on as the primary tool for delivering tweaks for Fugu15 and Dopamine. It's best to use it only as a last resort, such as when a tweak developer is no longer active. However, be mindful that if a tweak relies on a third-party package that doesn't have rootless support, it will likely not function as intended.
Download Derootifier IPA
Derootifier for iOS 15 up to iOS 15.4.1 was released as a free IPA package. It can be installed only through the TrollStore app and will not work when installed in other IPA signing apps. Install the tool to convert DEB files into rootless packages compatible with latest jailbreaks for iOS 15.
Install the TrollStore app on iOS 15 with your preferred method.
Download Derootifier IPA with Safari mobile.

Open the Files app on your iPhone and navigate to "Recents".
Select the downloaded IPA and send it to the TrollStore app.
Derootifier will be installed, and an icon will be placed on the Home Screen.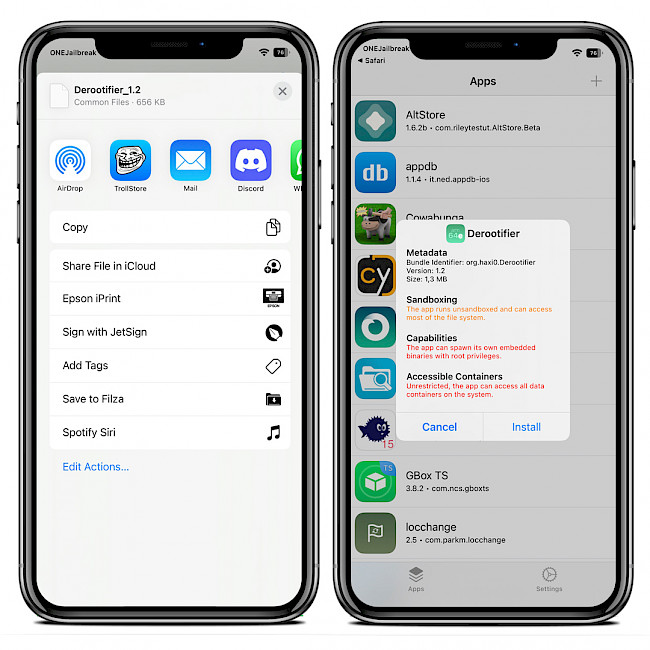 What's new
Updated Derootifier to version 1.3.
Interface improvements.
Redirected into Filza or either Santander.
Changed the UI with a new gradient.
Overall improvements and bug fixes.
Added credits page.
Post a comment