Share the downloaded tweak with Sileo app.
Tap on "GET" and install BatteryBuddy tweak.
Access the BatteryBuddy tweak from the Settings app.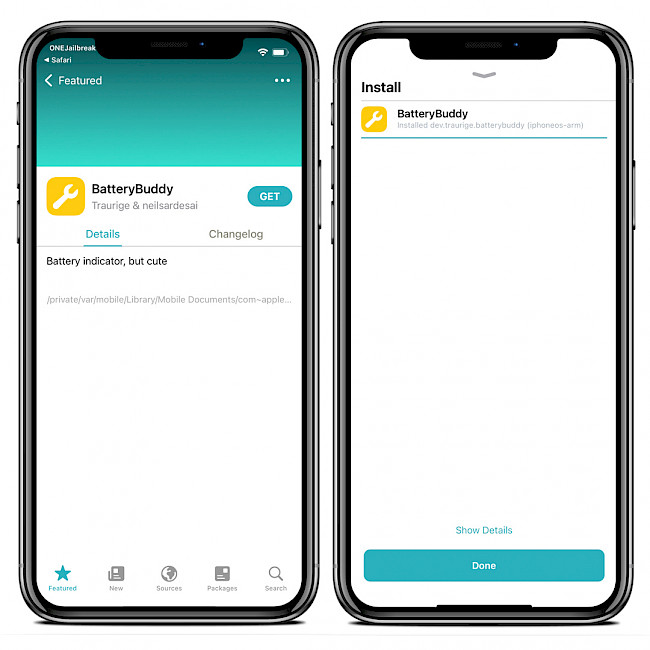 What's new
Updated BatteryBuddy tweak to version 1.3.5.
The paths support true rootless now.
Added support for Dopamine and Palera1n rootless.
Included support for respring button on rootless.
Added respring button for XinaA15.
New preference pane for tweaks settings.
Overall code improvements.
Post a comment