AnsweringMachine XS: Answering Machine for iPhone

qbap |
Cydia Tweaks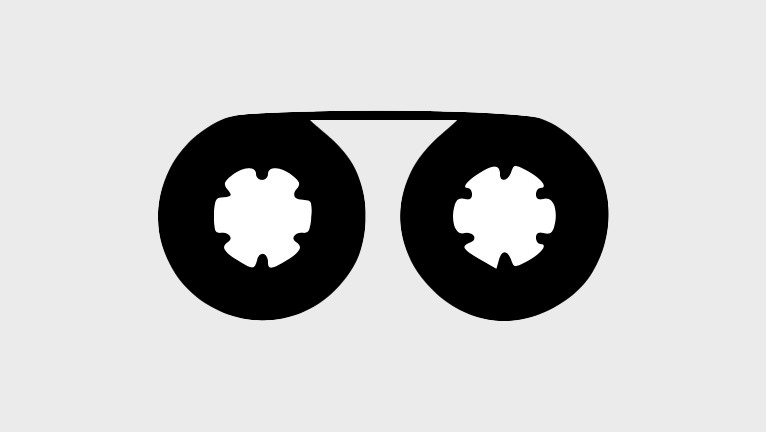 Voicemail is an essential tool that allows you to manage your phone calls and messages with ease. AnsweringMachine XS tweak for iOS 11 – iOS 16 brings the voice mail to a new level providing some awesome features to your iPhone's answering machine.
What is AnsweringMachine XS?
AnsweringMachine XS is a comprehensive jailbreak tweak that brings a full-featured answering machine to your iPhone. It is compatible with any jailbreak released for iOS 11 through iOS 16, providing a range of advanced features for managing your voicemail messages.
This tweak offers a range of impressive features for managing your voicemail messages. With Voice Recognition, DTMF (Touch-Tone) Commands, Speech Synthesizer, Call-Screening, and Real-Time Interaction, this tweak provides advanced tools to help you take control of your voicemail experience. AnsweringMachine XS tweak works for all CallKit-compatible apps, including Telephony calls, FaceTime, Viber, WhatsApp, Skype etc.
After installing AnsweringMachine XS on your jailbroken device, you can conveniently access all tweak preferences directly from the Settings app. This makes it easy to customize your voicemail settings to your liking, regardless of whether you're using Palera1n-C or XinaA15 jailbreaks. Additionally, AnsweringMachine XS supports both iOS 15 and iOS 16.
AnsweringMachine XS is a high-quality jailbreak tweak developed by Limneos, the same developer behind the popular AudioRecorder XS. With a proven track record of delivering innovative and reliable tweaks, Limneos has established a reputation for excellence.
You can trust that AnsweringMachine XS will meet the same high standards and provide a top-notch experience for managing your voicemail messages. Let's look into some features.
With AnsweringMachine XS, the Voice Recognition feature provides a real-time text version of your recorded voicemails. This feature supports all available dictation languages on iOS, giving you the flexibility to choose the language that works best for you. Now you can easily read the content of your voicemail messages without having to listen to the recording.
Customize the greeting your callers receive when they reach your voicemail. You can record your own greeting or select to use the system's voice, such as Siri, to dynamically greet your callers by name. This feature automatically detects the caller's name from your contacts and speaks the text that you specify. Also, Telephony and FaceTime Audio calls are handled.
AnsweringMachine XS offers powerful DTMF (Touch-Tone) Commands that let you manage your voicemail messages and perform actions on your phone remotely. With DTMF Commands, you can call your phone from another number and listen to your messages, mark them as heard, or delete them. In addition, AnsweringMachine XS also includes advanced DTMF Commands that allow you to perform even more actions on your phone remotely.
On top of this, with AnsweringMachine XS, you can take advantage of the Call-Screening feature to listen to what the remote party is saying while they're leaving you a voicemail, without actually answering the call. You have the option to pick up the call if you want to talk to the person while they're leaving the voicemail, or you can let them continue leaving the voicemail.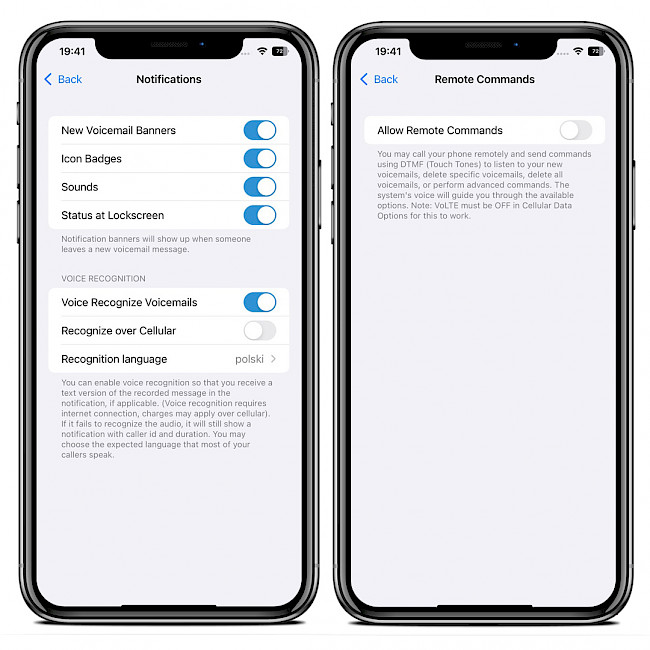 Add Repository
Limneos Repository contains the latest version of the AnsweringMachine XS. To install the answering machine tweak on your iPhone it's required to add the official repo to Cydia Sources. The tweak will add a new Home Screen icon and a new preference pane in the Settings app.
To install AnsweringMachine XS for iOS 15 using Cydia, follow those steps:
Open the Cydia app from the Home Screen.
Tap on the Sources tab, then select Edit button.
Add the following repository URL: https://limneos.net/repo
Search for AnsweringMachine XS and install the package.
Respiring your iPhone to apply all changes.
Access the AnsweringMachine XS app from the Home Screen.
Alternatively, please use the quick links available below to add the repository to your favorite package manager (Cydia, Sileo, Installer, Zebra) with just one tap.
What's new
Updated AnsweringMachine XS tweak to version 2.0-17.
Added support for iOS 16.
Added support for iOS 15.
Added support for iOS 14.
Fixed remote party not being recorded on iOS 13.
Fixed voices reverting to default voice on iOS 13.
Fixed selecting a Siri voice not persisting.
Fixed listening to a voicemail remotely not playing the audio on iOS 13.
Post a comment